The New Frontier is the Inner Frontier

INTUITION DEVELOPMENT FOR THE MODERN WORLD



Discover the Magic within You
#QuantumIntelligence | #IntuitionRevolution | #TruthIsWithinYou
"Intuition is the hack that gets you into the seemingly impenetrable reality of higher awareness."
–Radical Intuition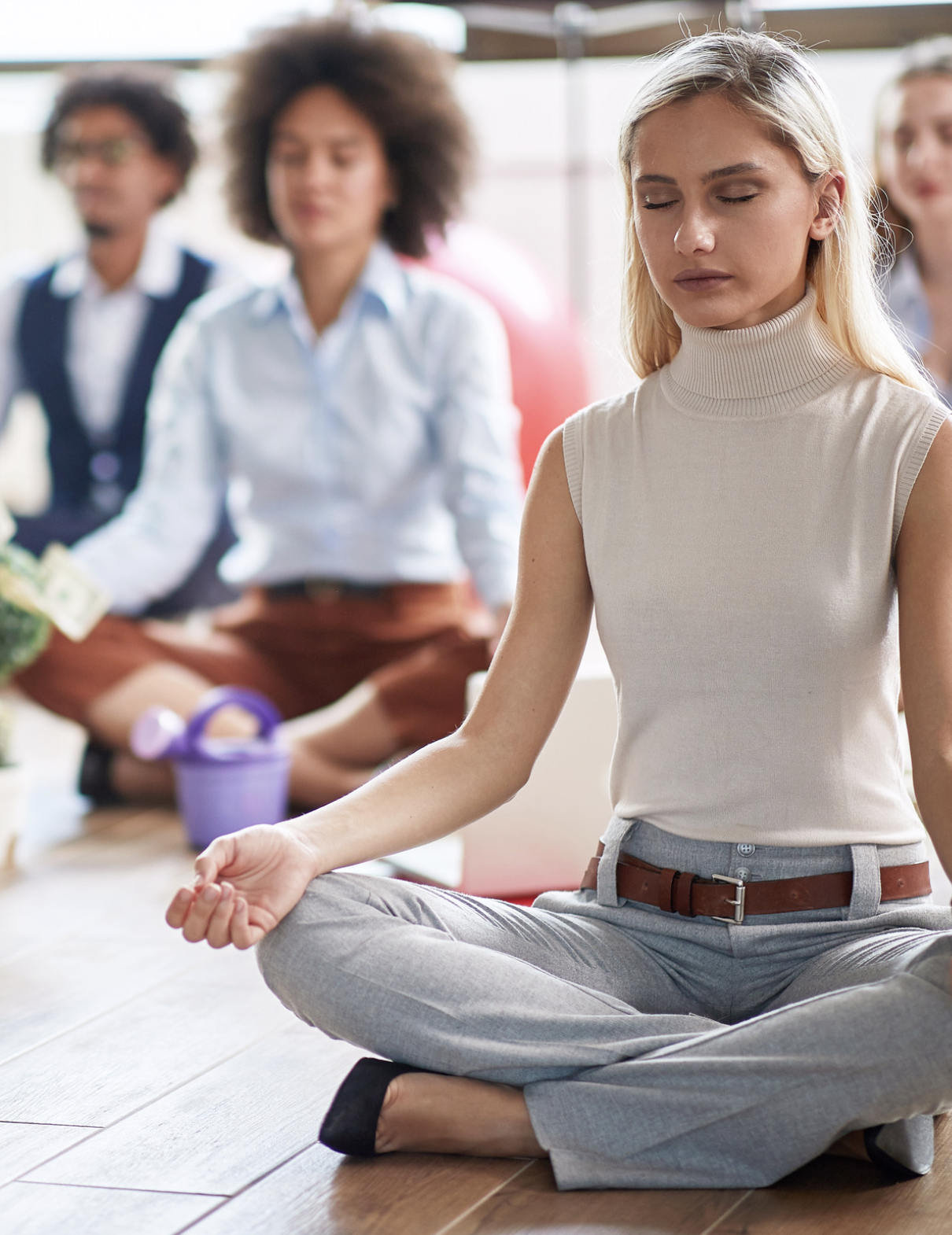 Welcome to IntuitionLab
Mind-Expanding Intuition Development Training & Group Practice
If you have a calling to explore your inner dimension, you are in the right place...
IntuitionLab offers leading-edge practices and a heart-centered community to help you discover who you really are and the true nature of reality. Founded by Kim Chestney in 2017, we have guided thousands of individuals, from all around the globe, into deeper understanding of the wisdom we all hold within.
It's time to discover the part of you that knows everything.
Your Intuition is the Key to:
INNER EXPLORATION. SPIRITUAL AWAKENING. HIGHER AWARENESS. CREATIVE GENIUS. PERSONAL POWER. QUANTUM INTELLIGENCE. CLARITY + WELL-BEING. SELF-REALIZATION. THE NEW FRONTIERS OF THE UNIVERSE...


YOUR PATHWAY TO AN ILLUMINATED LIFE
All the answers are within you.
Together, we can find them.



Explore Your Inner Dimension
The deeper reality awaits! Our programs invite you to go beyond the limits of perceived reality to know the unknowable and experience the impossible.


Experience the Magic of Life
Synchronicities, signs from the universe, psychic ability and mystical experiences of all kinds are natural byproducts of living in a quantum world.
Discover Who You Really Are
Follow your intuition on the most important journey – the journey back to your true self...to your life purpose and the ultimate reality of your being.
Start Your Inner Revolution
Our FREE 10-Day Wake-Up-Your-Intuition Event is a great way to start your IntuitionLab journey. Join wisdom-keepers from around the globe as we explore ways to ignite your inner power and infuse mind-expanding intuition into all aspects of your life.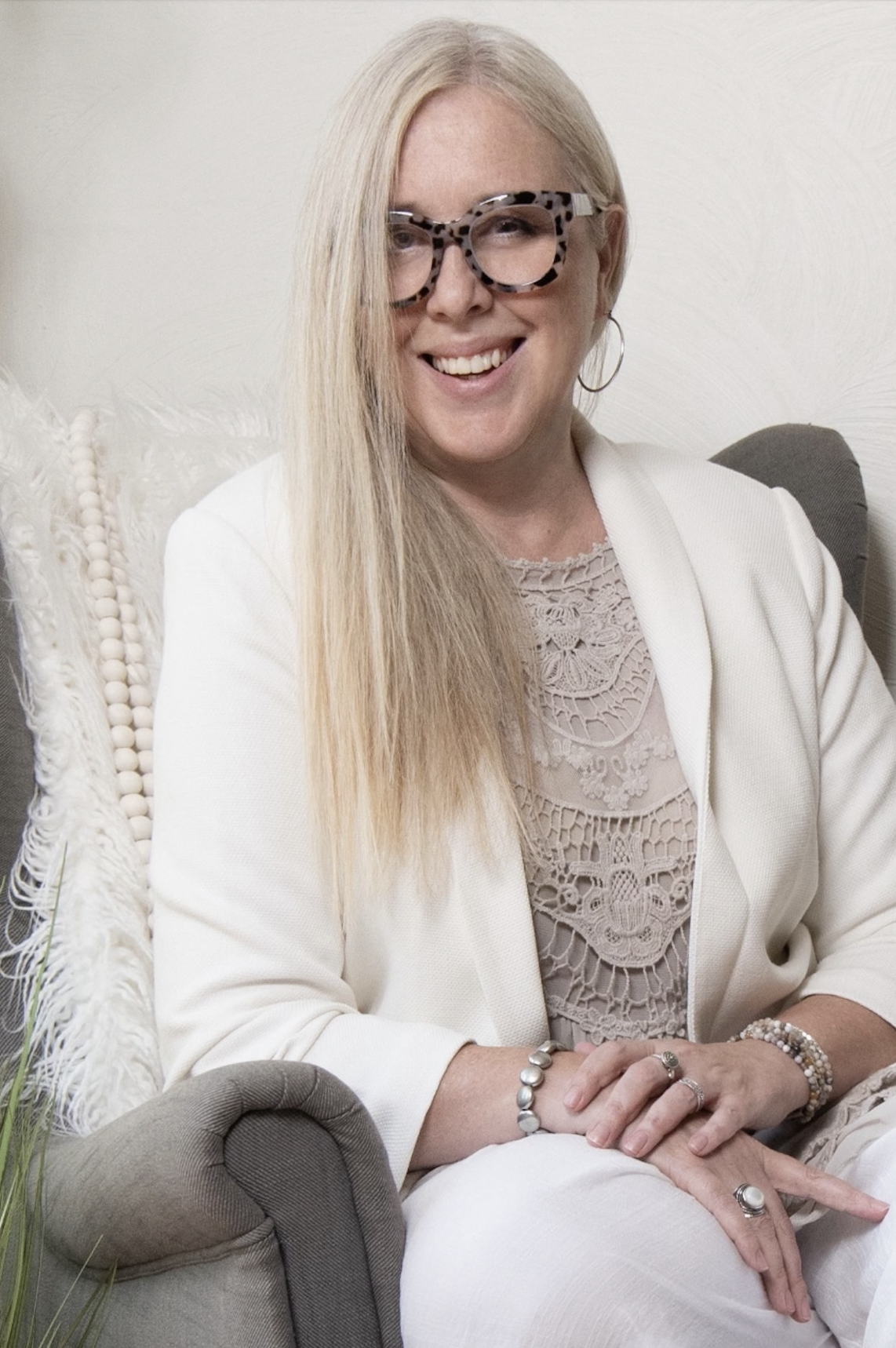 KIM CHESTNEY
Author & Founder of IntuitionLab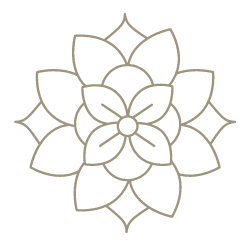 Hi. I'm Kim.
A guide for your inner journey
I have been passionate about intuition for my whole life. Whether it was through my art, writing, spirituality, or even my career as a technology leader and entrepreneur, intuition has always been my true north. Now, I am here to show yours to you.
There is a different kind of thinking that is more powerful than the way you have been taught to think in school. When you discover it, you find the long-hidden keys to a deeper reality within you. You discover that the power of this world does not come from the world around you; real power comes from the world inside you.

The truth is within you. Let's find it...
"With Radical Intuition, Kim Chestney expertly took me through the awesome journey of developing and integrating intuition into my life and work.
I was fascinated to discover how intuition searches the past, present, and future, enabling us to connect with our hunches and feelings in nonlinear ways…the process brings true instinctual awareness into my daily life so that I can operate confidently."
Kim Moses
executive producer,
ghost whisperer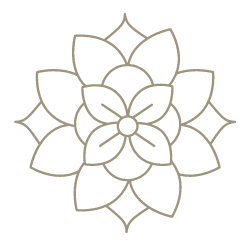 ARE YOU READY FOR THE ILLUMINATION AGE?
Leading-Edge Intuition Training for a New Generation
One of the most immersive intuition development experiences in the world
Based on the ground-breaking books by Kim Chestney |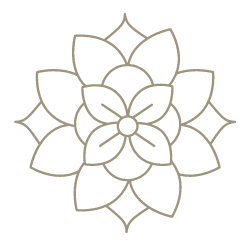 All-New Global Courses
Join one of our quarterly workshops, or become an IntuitionLab member to participate in group Intuition Exchanges and Insight Circles. Or be part of our exclusive Sacred Guide 1-Year Inner Journey, our most intensive intuition development program.
Group & 1:1 Practice
One of the most unique features of IntuitionLab is that it gives you the opportunity to practice giving and receiving intuitive insight. Not only do you cultivate validations that build confidence in your intuition, you also receive guiding insights about your life from our supportive peer network and mentorship team.
Professional Certification
IntuitionLab offers 1- and 2-year certification programs for individuals who are dedicated to their inner work and passionate about bringing light into this world. As our most intensive program, certification can help take your life's work to the next level, put you on the path to lead others, or simply serve as a ritual to mark your commitment to intuitive realization.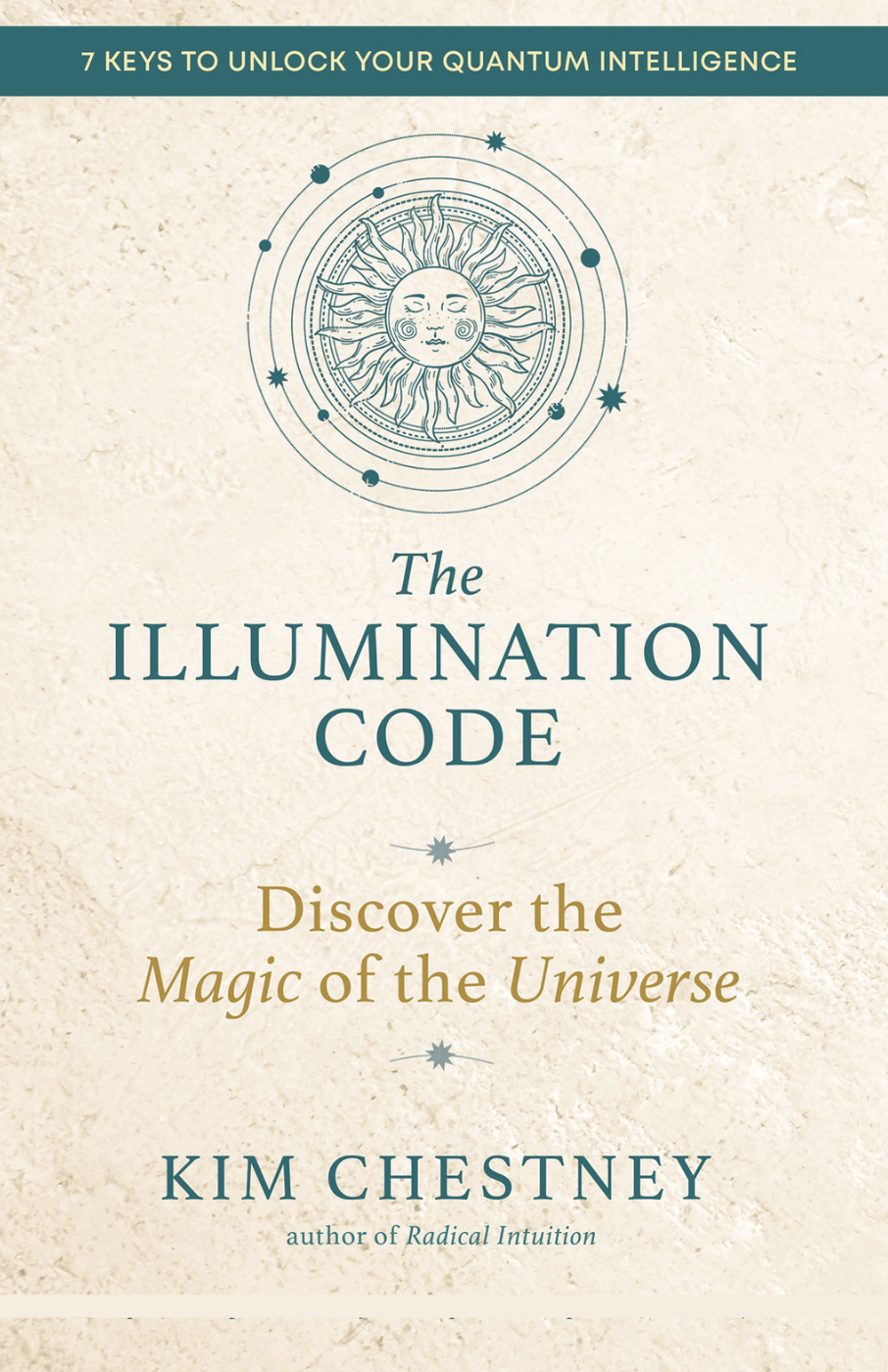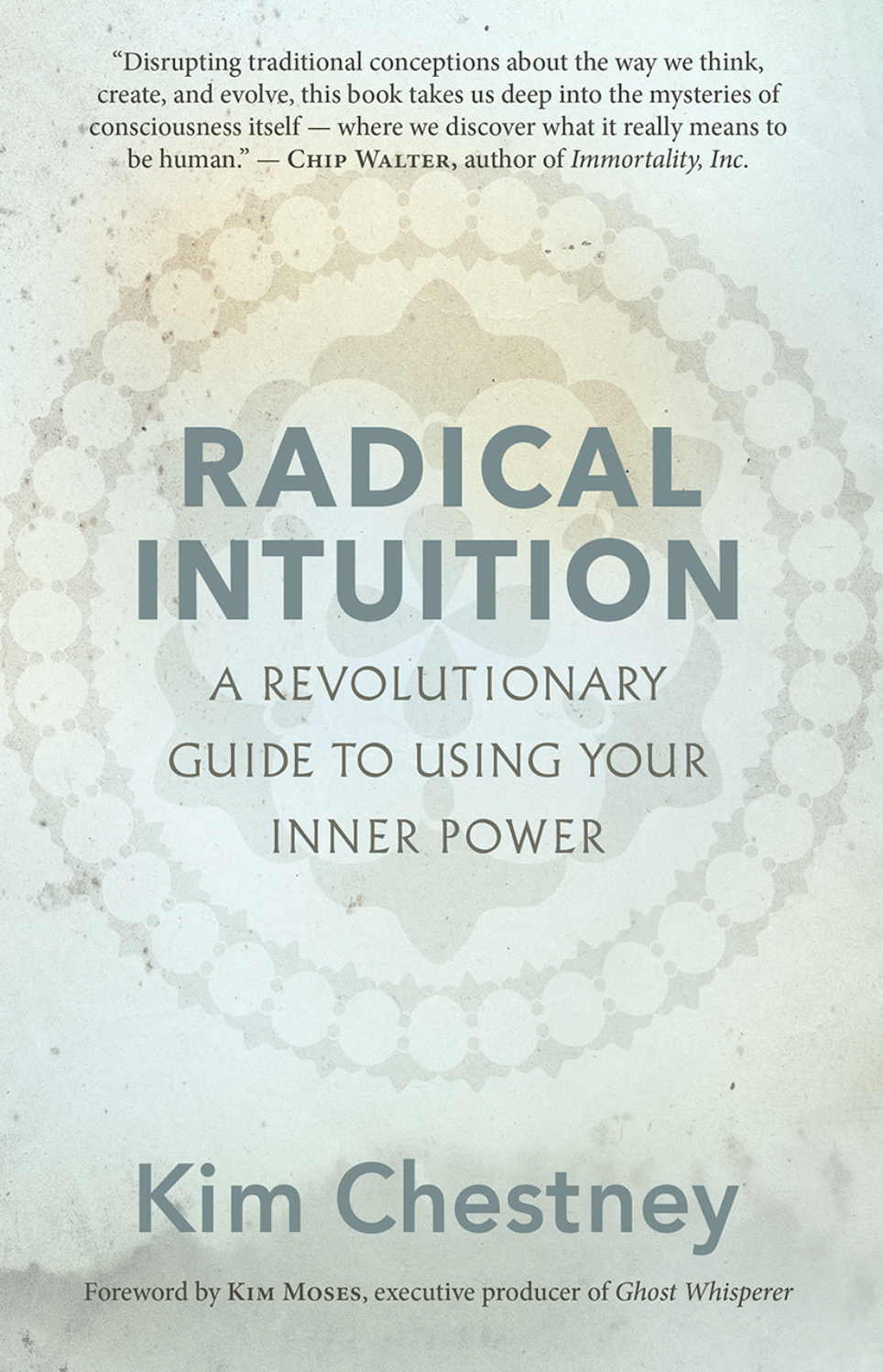 Guidance for Your Life
All of our live programs include opportunities to receive intuitive guidance for your own journey. During intuition shares with other students, mentors and faculty, you can receive life-changing insight and validations for your own intuitive ability.
A Community of Seekers
Our IntuitionLab cohorts feel more like a family than a classroom. During our signature programs, you are surrounded by kindred seekers on the journey within. Through 1:1 partner work, group workshops, out of class challenges and intuition exchanges, you have the opportunity to make friends that last a lifetime.
Leadership Opportunities
IntuitionLab offers a life-long growth pathway for students dedicated to their inner work. With our 3+ year education track, you can grow into leadership roles, including mentorship, coaching, faculty and workshop facilitation. Our leaders are also invited to share their own expertise and life's work with our world-wide community.
"Radical Intuition is a light to help plumb the depths of your own soul and reawaken a gift that is your own birthright…A must-have for anyone seeking to strengthen their relationship with their own intuition!"
-Manhattan Book Review
"My life will be forever be awakened by my time in the IntuitionLab community. I know I have the skills to make a difference in the world."
TONYA WILLIAMS
CLEVLAND, OH
"Working with Kim was like opening a whole new world that I never knew existed. She holds the keys to living a life that makes sense.
"
JESSE KARGER,
MEDFORD, OREGON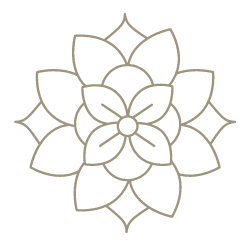 BEGIN A NEW JOURNEY WITH US
Change the Way You *Think* Forever
Intuition Development for Every Step on Your Path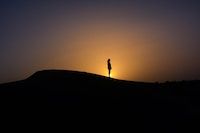 Seeker
Looking for deeper insight into your intuitive ability? Join our Intuition Revolution Mini-Course to wake up your inner power and ignite the fire within.
A 10-day intuition event

20+ global guest speakers

Daily readings and intuition practices

With our free starter program, you also get intuition teachings, messages for the moment, and readings emailed to you directly each week for as long as you like.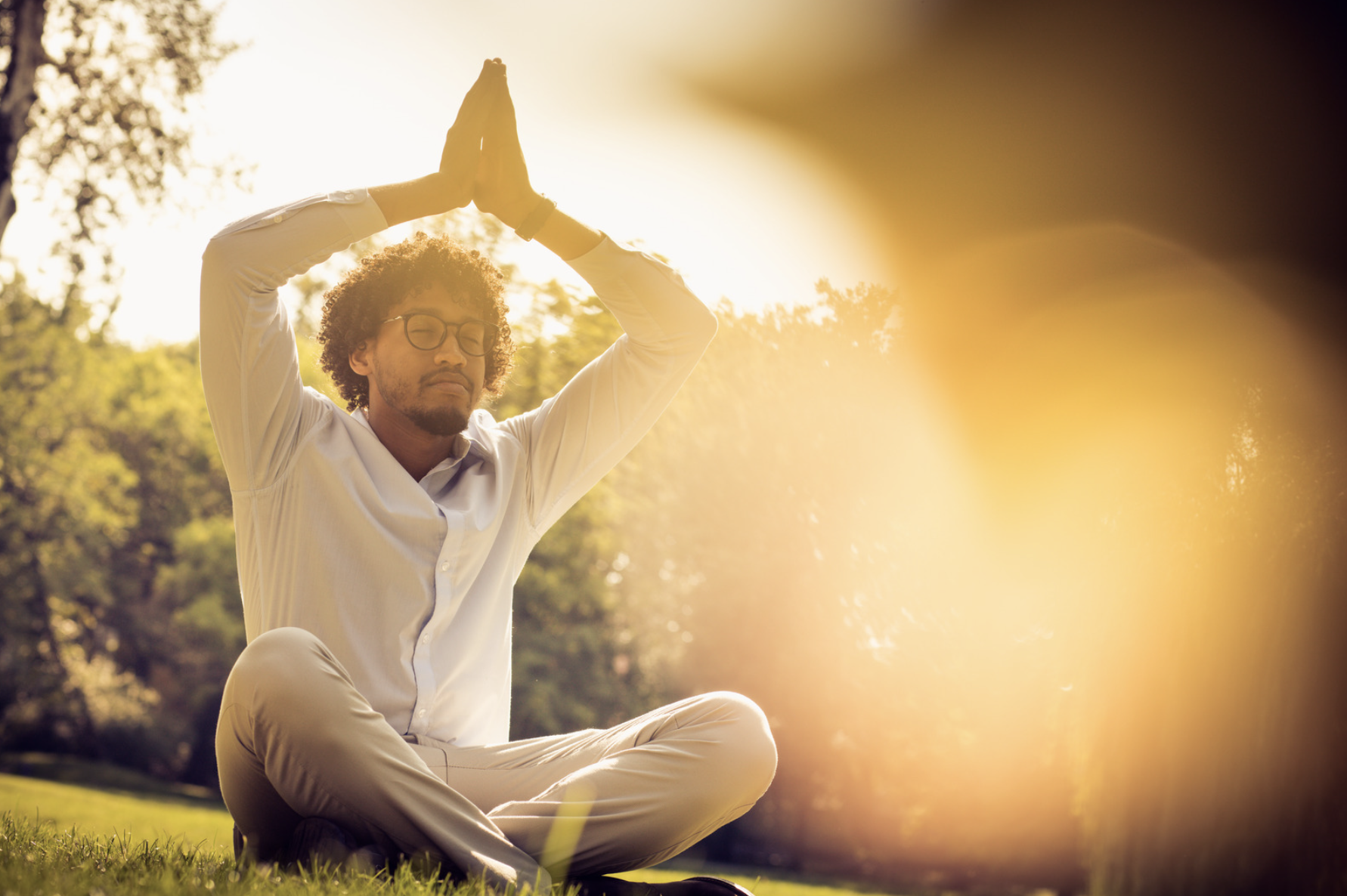 Explorer
Join our Membership Community to explore your inner dimension and attend live workshops to practice with your intuition.
Monthly Live Events

Intuition Starter Course

Inner Learning Library

Illumination Studio

Supportive Community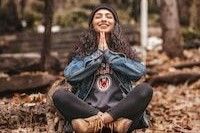 Self-Discovery
Attend one of our quarterly, 4-week live programs to discover who you really are and experience the true reality behind the world we live in.
Live with Kim Chestney

Receive intuitive guidance for your life

Group practice

All-new trainings

Live on Zoom

Attend live or watch the recordings

New Series each quarter
Mastery
Be part of our annual small-group cohort of Sacred Guides for our most immersive intuition experience, with certification or personal growth pathways.
Limited class size

Access to all IntuitionLab quarterly programs

1-Year IntuitionLab membership

Exclusive Masterminds + Illumination Journeys

Year-round intuitive guidance + support

Certification option

Year-2 + leadership tracks
Join Our Community of Inner Explorers
Become an IntuitionLab Member and get exclusive access to live monthly workshops, all-new intuition trainings, and an interactive community of kindred spirits!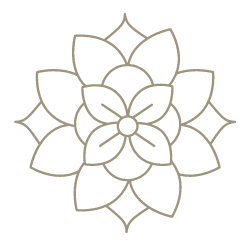 TAKE YOUR INTUITION TO THE NEXT LEVEl
A Full Year of Intuitive Guidance
with optional Certification Pathway
Our annual small-group intuition development cohorts enroll each January.
\Learnworlds\Codeneurons\Pages\ZoneRenderers\CourseCards
Learn to live and lead with the power of intuition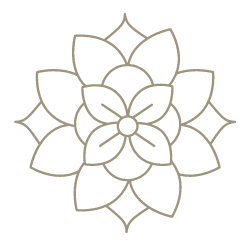 Insight in Your Inbox
Get free weekly intuition tips, training and inner discovery practices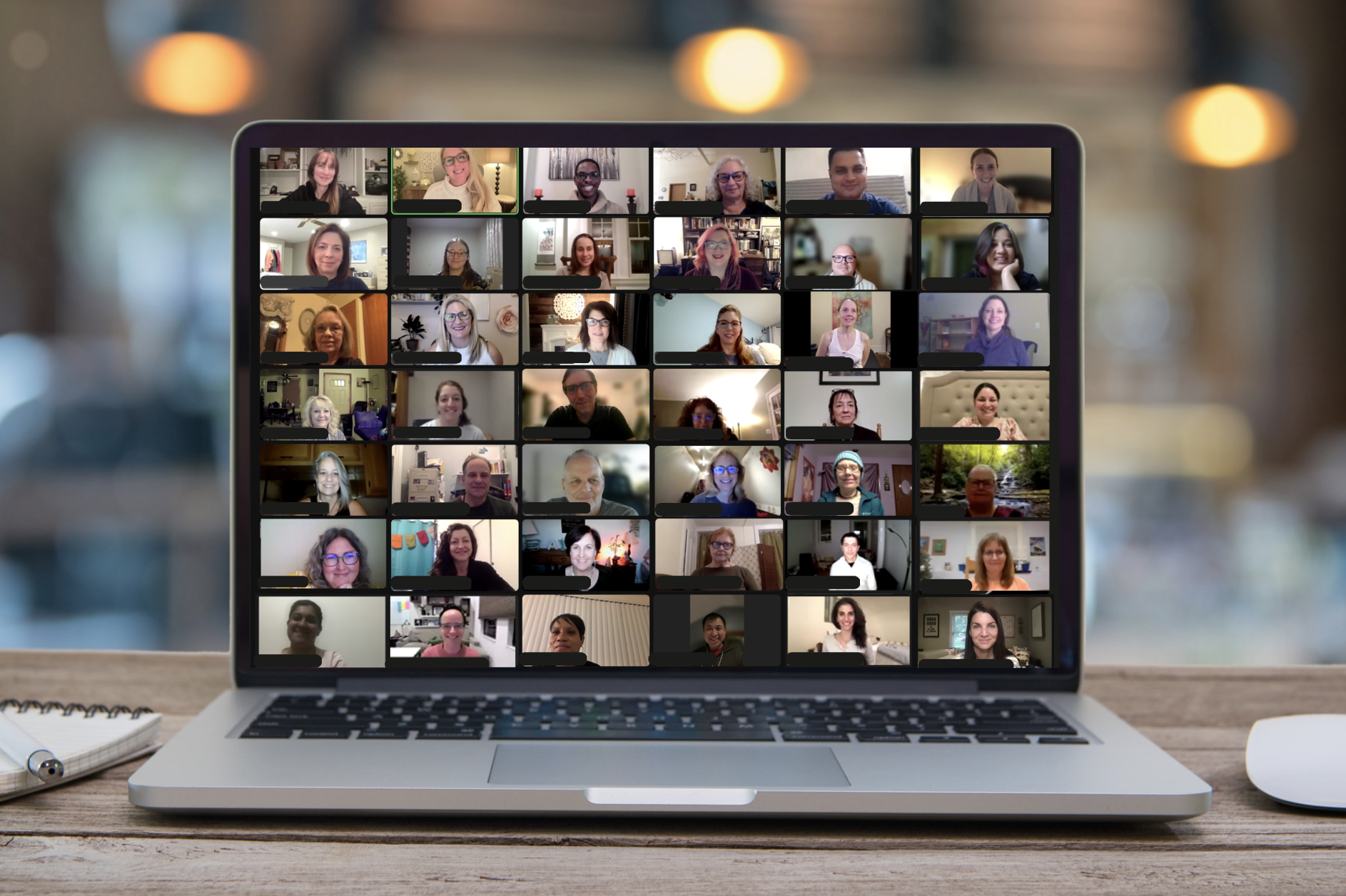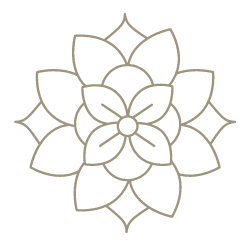 JOIN our THRIVING GLOBAL COMMUNITY
Become a Member of IntuitionLab
Explore Your Intuitive Ability with Us
1,134 Students Worldwide and Counting |
"This program has helped me to gain trust, strength and more importantly to trust my own intuition. It has helped me in more ways than I can imagine."
POOJA KLAMATH
Media Production
India
"IntuitionLab offers a beautiful inner journey to honor our truth, build consistency and integrate intuition into our daily lives."
juan de hoyos
Tech Entrepreneur
Brazil
"Its been a joy to be in this program. I received amazing guidance and validations. This community is truly something special to be a part of."
MARIA BRADY
Parent
Pittsburgh
"Kim Chestney presents a truly new vision of our intuitive nature. Disrupting traditional conceptions about the way we think, create, and evolve, [her work] takes us deep into the mysteries of consciousness itself — where we discover what it really means to be human."
Chip Walter
Author of National Geographic's "Immortality, Inc"

BUILDING A LEGACY OF ILLUMINATION
A World-Class Community of Thought Leaders
Learn from all-new intuition teachings with global wisdom-keepers

Get instant access to our foundational trainings, guest teachers and studio activities when you become an IntuitionLab member!
Start now for only $22!
All are welcome. No intuition experience is necessary.
The tools Kim is teaching are invaluable. They are changing my whole perspective on this world!"
ANGELA SIPE, CIMP
PHILIDELPHIA, PA
Reiki Master & Holistic Practitioner

Contact Us
Use this form anytime to share information, ask questions about our programs, or contact Kim and the IntuitionLab team.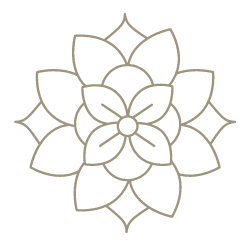 Join Our Community
Get weekly intuition tips, practices and guidance for your inner journey.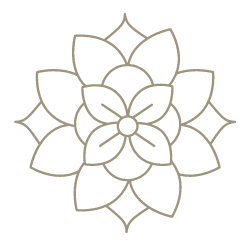 Insight in Your Inbox
Weekly intuition tips, card picks & guidance for your inner journey.

Created with