Empty space, drag to resize
4 WEEKLY LIVE WORKSHOPS with kim chestney
Inner Magic:
Live, Lead & Heal with Your Quantum Intelligence
Unlock the Extraordinary Power of Your Intuition
#liveyourtruth| #leadfromtheheart | #healyourlife |
Empty space, drag to resize
Your intuition holds the keys to an extraordinary life...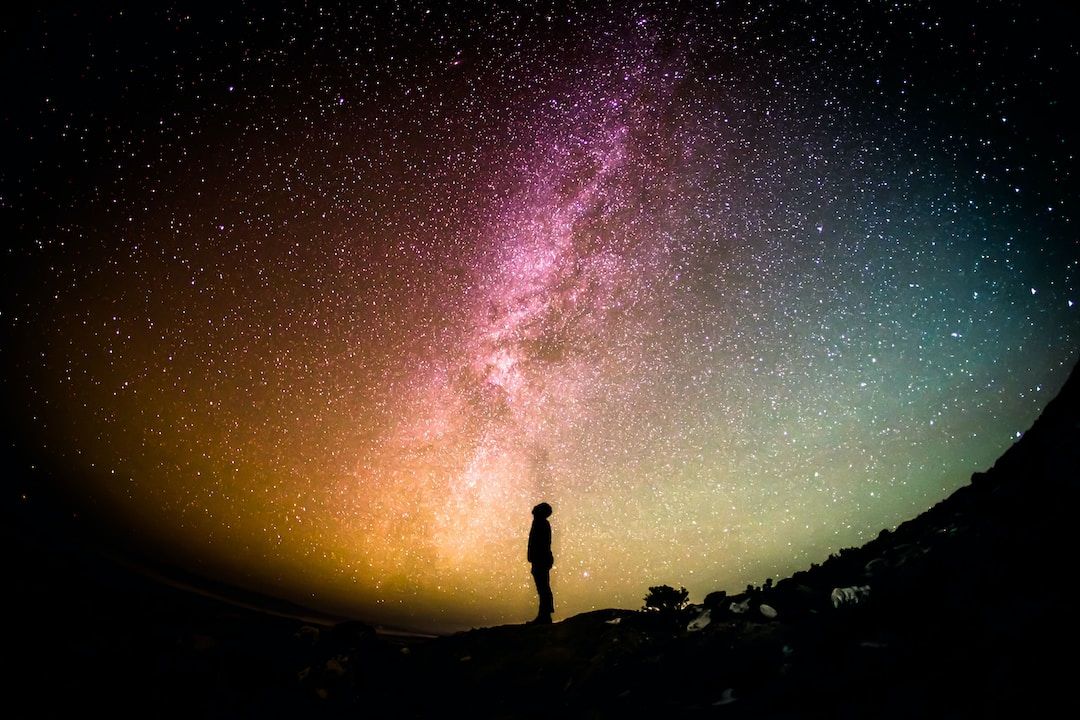 JOIN ONLINE FROM ANYWHERE WORLDWIDE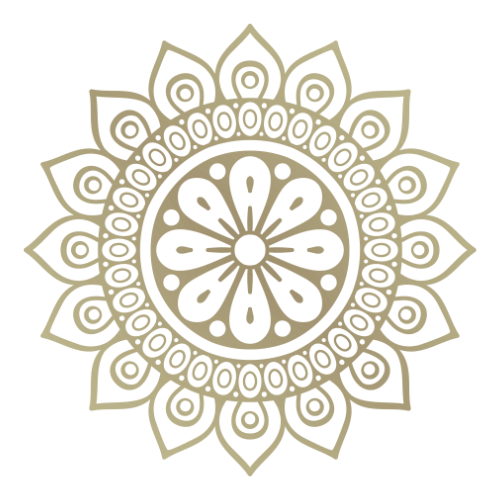 Unlock Your Inner Dimension
Learn how to tap into the field of ever-present wisdom to discover who you really are and what you are made for.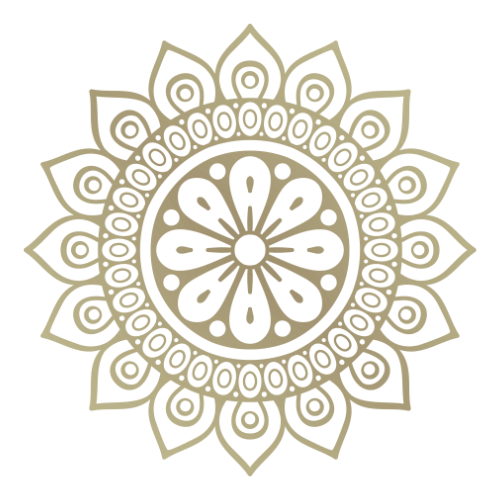 See Your Signs from the Universe
Find out how the universe is speaking to you and learn your own intuitive code, aka your "sign language."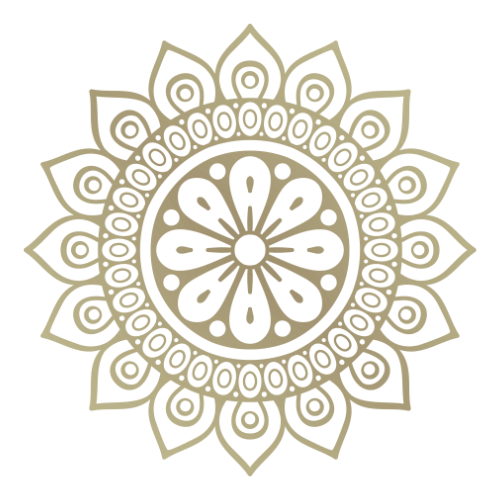 Learn Quantum Healing Practices
Explore the new frontiers of intuitive healing and learn to find the purpose in your pain...so you can release it and step on to your path and true purpose.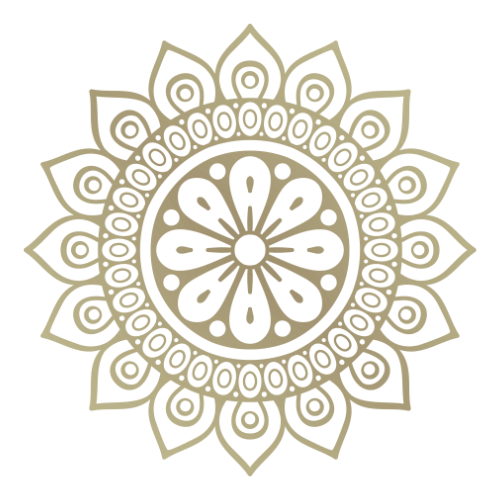 Grow through Past Life Discovery
Learn how your evolving existence is part of a continuous flow of life that transcends time and space ~ and how all of it is connected to who you are today.
"Reimagining human intuition as the ultimate means to navigate reality, this course reveals how intuitive thinking is a kind of quantum thinking that naturally extends beyond the limits of the everyday mind. "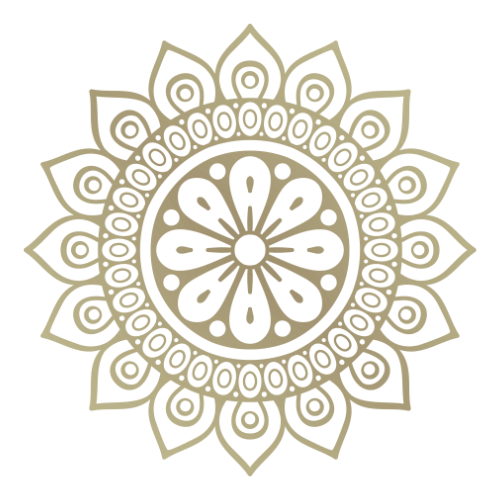 Intuition will Take Your Life to the Next Level
WEEKLY ONLINE WORKSHOPS TO:


Unlock Your Quantum Intelligence
Learn to understand Signs + Synchronicity
Put Intuition to Work in Your Daily Life
Intuitively Heal Your Energy Body
Learn from Your Past Lives
Explore the Akashic Field
Yes, you can do these things. Everyone can!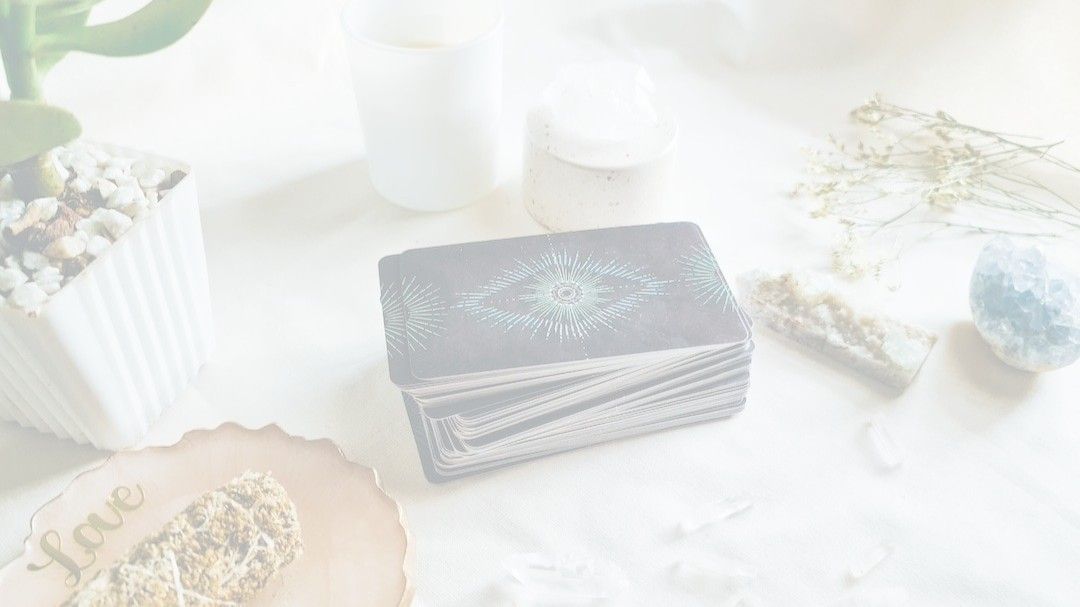 With Exclusive Teachings from Kim Chestney's New Book,
"The Illumination Code"
Don't just wonder about the magic of the Universe, experience it for yourself. You will love this program if you are ready to:
Reclaim the innate intuitive power within you

Take control of your intuition and live by it 24/7

Find the deeper truth that exists beyond our reality

Learn the science behind intuition and how it is a natural part of our thinking process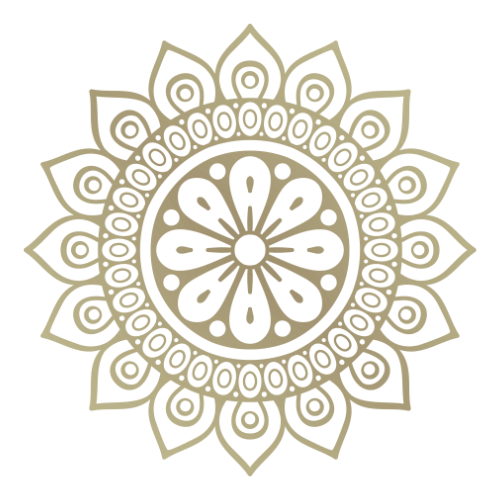 4 Mindset Shifts to Live by Your Quantum Intelligence
Week 1
Live Workshop
A Part of You Knows Everything
Learn how easy it is to access the non-local field of ever-present information + gain valuable insights into your life.
Akashic Field Meditation + Insight Circle
Week 2
Live Workshop
Life Speaks to You Personally
Everyday, the universe is sending you signals to guide you towards your truth...can you seek them?
Get a Personal Token from the Universe
Week 3
Live Workshop
Everything is Happening Now
Explore your multi-dimensional nature and learn how it is influencing your life today.
Explore Other Lives and Times
Week 4
Live Workshop
Mind is Matter &
Matter is Mind
Discover the energetic source of physical challenges so you can release what no longer serves you and flourish.
Quantum Healing with Your Chakras
A wonderful training and community! It was a pleasure to learn from Kim! I found the experience so impactful, allowing me to trust and enhance my intuition. I adored the other students - it was such a supportive community. I highly recommend this course! "
Lora Saseila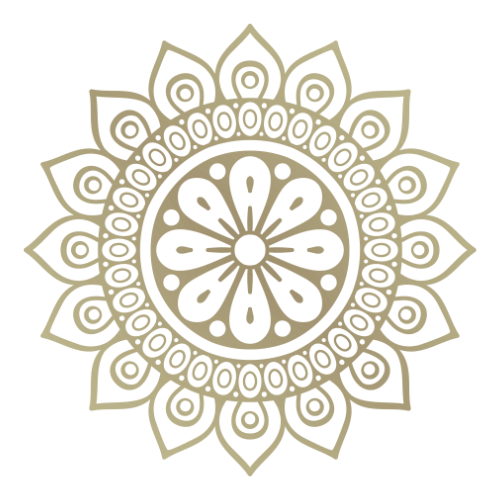 a full suite of tools for your inner journey
Plus...get $300+ in Bonus Experiences!
All Inner Magic tickets include a free IntuitionLab starter membership
20+ Hours of Recorded Intuition Trainings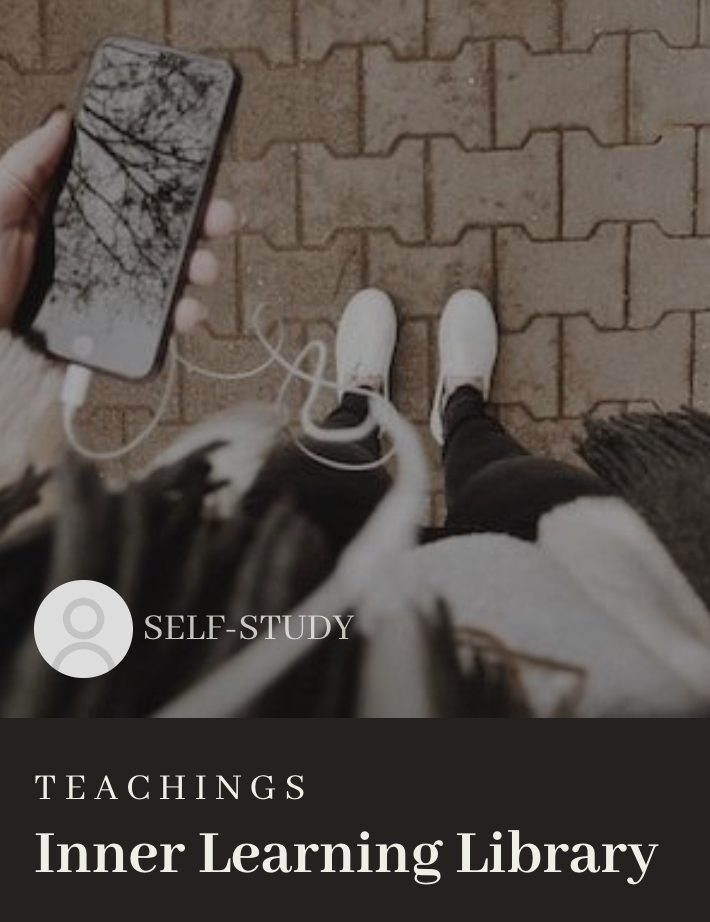 Explore all kinds of intuitive practices, including Energy Medicine, the Chakras, Aromatherapy, Meditation, Ayurveda, Yoga, Astrology, Art..and more!
Our Foundational Intuition Development Mini-Course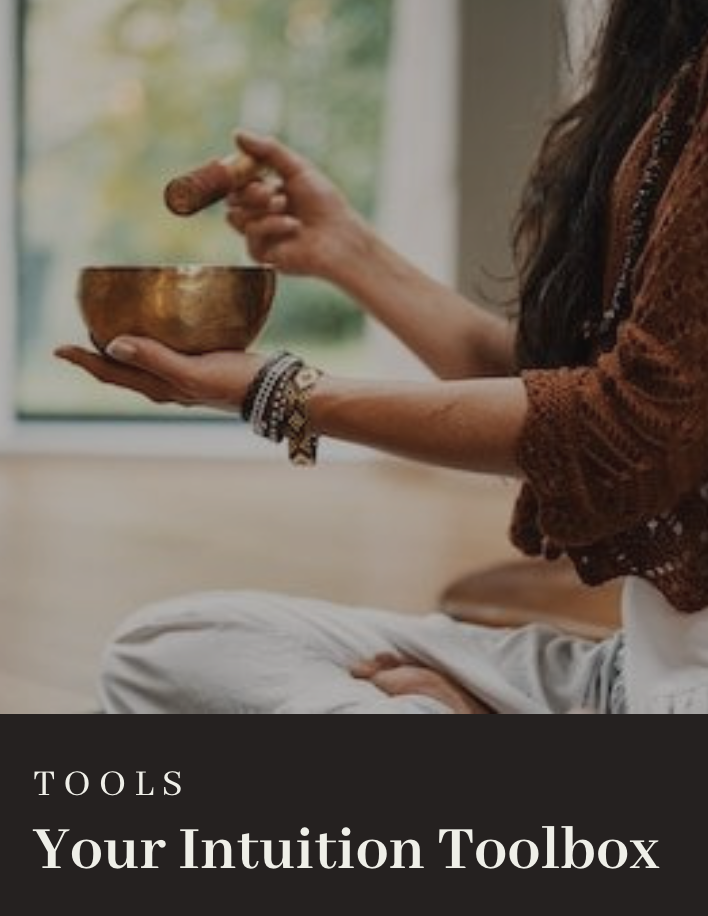 Learn how to use intuitive tools, like our Insight Card deck, to receive guidance using our 4-step intuitive process.
Exclusive Meditations + Creative Activities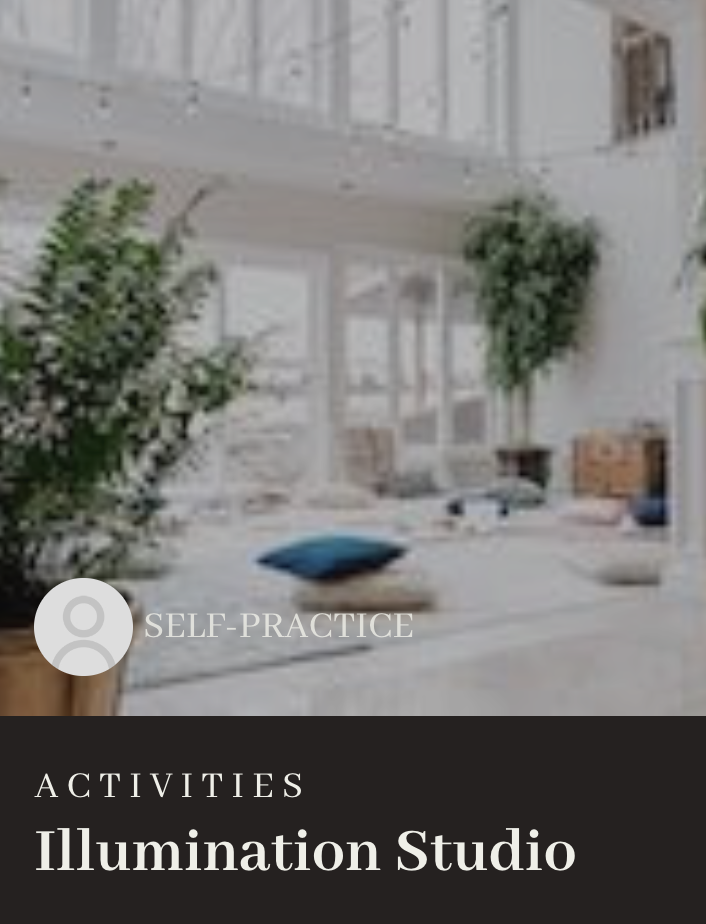 Open up space for your intuition with a array of guided meditations and intuition-enhancing creative activities.
Monthly Live Workshops
Join us each month for Inner Wisdom Wednesdays, a gathering to share intuition practice and ask questions directly to Kim Chestney
Community
In our private community of fellow travelers, you can share ideas and explore life's mysteries together!
VIP Exclusives
Be the first to get event invitations, special program pricing, and exclusive 1:1 mentoring access.
"Once you take a class or attend an event with Kim, you may never stop. She is extremely knowledgeable, down-to-earth and welcoming. Her practical and engaging teaching style made learning how to use my own intuition so simple and natural."
ANITA AMATO
Wellness Entrepreneur
"All of the lessons were great; there were many gold nuggets in each lesson that I thought I already knew, but didn't. It helped me to get more comfortable with my intuition, as well as to be more open to listening to it."
courtney mccarthy
Independent Study Student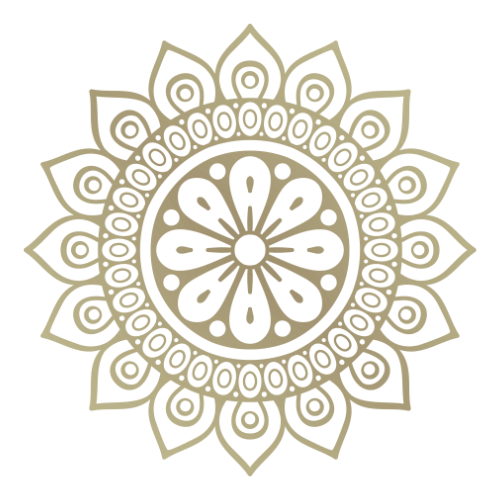 ENROLLING EACH FALL
The INNER MAGIC ONLINE progam Includes:
Sign Up Now to Get:
4x Weekly Live Workshops

Intuitive Guidance

Your Intuition Token

Meditations + Practices
Inner Magic Course
(value $300)
Offered only once a year, the Inner Magic program is a deep dive into your inner dimension + quantum intelligence
Bonus Membership
(value $300+)
Starter membership includes our Inner Discovery Essentials, Illumination Studio + Learning Library with 20+ Workshops
Group Insight Circles
Give and receive guiding intuitive insight in our weekly "Message for Moment" group intuition shares.
Intuition Exchanges
Our weekly partner intuition exercises allow you practice using your intuition and getting valuable validations ~ so you can learn to trust it.
Monthly
Open Labs
We offer open labs each month on Zoom so you can ask questions, practice and get personal mentorship when you need it.
Guest Teacher Workshops
Expand your learning with our world-class guest teachers, like Dr. Ervin Laszlo, Whitley Strieber, Steve Kilbey...and many more!
Ignite Your Inner Magic
ENROLLMENT CLOSED UNTIL SPRING
Why You Will Love this Online Program
#changedmylife | #
blewmymind |
#bestintuitioncourseever
| #
thekeytoenlightenment
"I enjoyed this program tremendously! I love the live workshops, the content in the lab, and the people I have met on this journey. I am so grateful to Kim for putting all this together! I knew my intuition was strong. But I didn't just know how strong it was, until I took this class."
cindy robinson
Boston, Massachusetts
"Working with Kim Chestney has been incredibly profound and inspiring. The online platform is beautifully crafted, easy to maneuver and full of goodies that made me want to learn even more. Kim's gentle energy and heart to help others kept me there. She has a way with supporting and encouraging you to be your very best self."
kristin riding
Pittsburgh, Pennsylvania
"This course has grown me and inspired me in so many unexpected ways. Kim is such a gifted teacher and embodies the gift of intuition in every way. With this course as the first opportunity to lay a solid foundation for working with your intuition, I can only imagine how powerful and transformative it will be to go through her other classes."
alyssa rodriguez
Chicago, Illinois

Inner Magic Curriculum
get lifetime access + live training


Weekly Program Agenda
Welcome + Overview

Weekly Teaching (Live Presentation)

Intuition Activation Meditation

Personal Message for the Moment

Group Insight Circle or Partner Intuition Exchange (Optional)
Meet your instructor, kim chestney
Kim Chestney has been teaching intuition for over 20 years. She has three internationally published books on intuitive development and has taught her ground-breaking intuition work at world-class institutions including the Omega Institute, Shift Network, Dreamland, and the Edgar Cayce Center, among others. She looks forward to sharing her passion for intuition with all students and facilitating the meaningful shift into expanded consciousness for all.

Ignite Your Inner Magic with Us!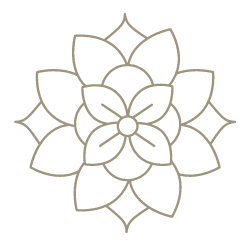 Join Our Community
Get weekly intuition tips, practices and guidance for your inner journey.

Created with