thank you for BEING PART OF OUR COMMUNITY
Sign Up for Your VIP IntuitionLab Explorer Membership
A Home for your Inner Awakening Journey
Get instant access. No credit card necessary.
Membership includes monthly live events, intuition practices + meditations, and a supportive community of fellow seekers.
A Full Suite of Intuitive Development Tools, Training & Community
start now. ALL ARE WELCOME.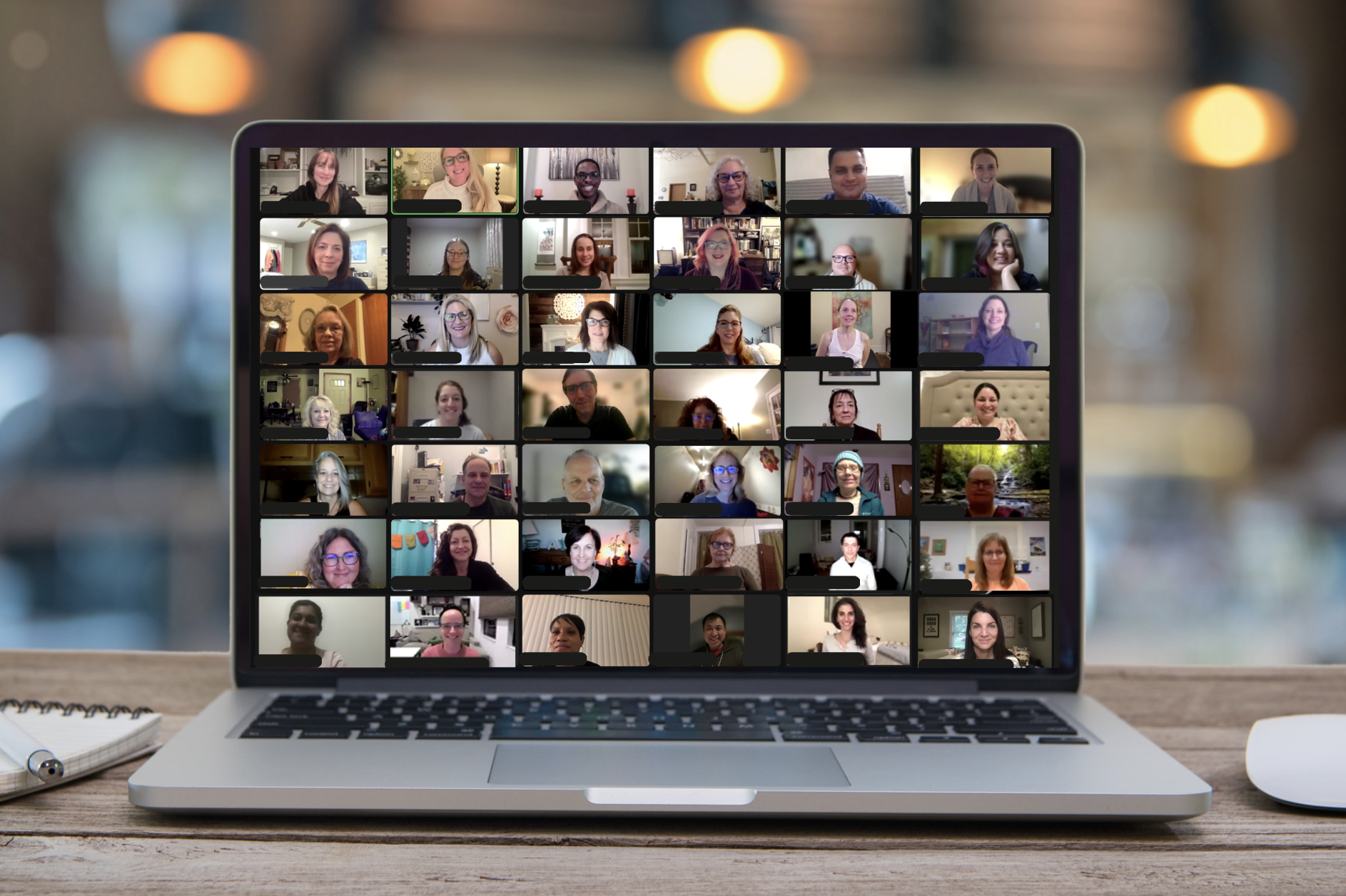 Monthly Live Workshops
Get into your intuitive zone with Kim Chestney's Inner Wisdom Wednesdays
Intuition Starter Kit
Get exclusive access to our foundational intuition ignition course + toolkit
Inner Learning Library + Studio
Learn from hours of recorded intuition workshops and trainings to support your growth


Social Network
Make friends, ask questions and share ideas in a supportive space. We are here for you 24/7.
Online Insight Card Deck
Tap into higher awareness anytime with our beautiful, custom-designed Insight Card deck!
VIP Programs & Discounts
IntuitionLab members get special program pricing and exclusive 1:1 mentoring access.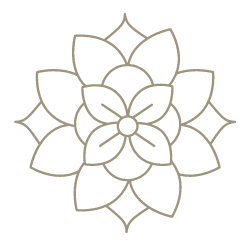 Join a Community of Kindred Spirits
#journey together | #explore your inner dimension | #find what you are looking for | #the answers are within you |
"I highly recommend this community for anyone who is looking to enhance their intuition skills, whether it be for personal life or even for business. Life flows easily when we follow our inner guidance and Kim does a wonderful job at showing how that can work for everyone."
ANGELINA MINGER
Photographer
Philadelphia
" This community has been an amazing personal experience for me. Not only did I learn how to access my intuition; I also learned a lot about myself on a personal level. Working with Kim is an absolute joy, and meeting the other kind souls in the programs has inspired me to continue my intuition journey."
WALTER ZEMROCK
Crafter
Boston
"So much personal attention. I have loved every minute of this amazing community. I started with Higher Powers last year, thinking that would be it. So glad I signed on for more! I have learned so much and am looking forward to another year! Thanks, Kim and amazing faculty members!"
MARILYN SAWYER
Nurse
Chicago
[IntuitionLab] brought my intuition to life which in turn guided me to my clear path and purpose in life. I'm so grateful for what I've learned through this year long program and the new community I've discovered."
Barron Cato
Life Coach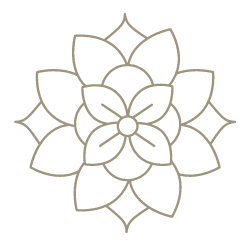 The IntuitionLab Explorer Membership

Get instant access to our monthly live events, foundational courses and supportive community!
\Learnworlds\Codeneurons\Pages\ZoneRenderers\CourseCards
Sign up for Free. No Credit Card Necessary.
"If you want to open yourself to inner exploration, discover the beauty within you and all around you, and find yourself connected with the vast richness of life experience, then you will find a home and a community at IntuitionLab.
"
Created with