OUR LEADERSHIP TEAM
The IntuitionLab Faculty Programs
Year 3+ Mentoring, Leadership and Program Facilitation Opportunities
Empty space, drag to resize

Join the IntuitionLab Leadership Team

Kim does an amazing job of giving us the skills and tools we need to continue developing a deeper and deeper level of the intuitive process."
MEAGAN GRANT
Staying committed to this work is a life-long journey requiring daily practice - one that I am happy to have integrated into my life."
SARA KOSTELNIK
I am honored to have been part of this program. I really learned so much and expanded my deeper understanding of intuition and the human ability."
ANGELA SIPE
Soul Circles
Our most intensive advanced intuition sharing experience
All faculty members are invited to join in our all-new soul circles to continue to advance their intuition development skills and receive validation of their abilities.
Advanced Akashic Field message circle
Connect with the timeless energy of loved ones & ancestors
Make inter-dimensional connections

Take your intuition to the next level
Get exciting validations
a YEAR 3+ exclusive experience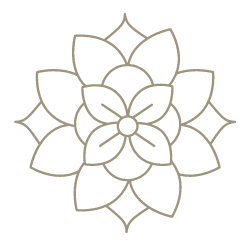 Our Leadership Pathways
Prerequisite: The Sacred Guide & Light Leader Programs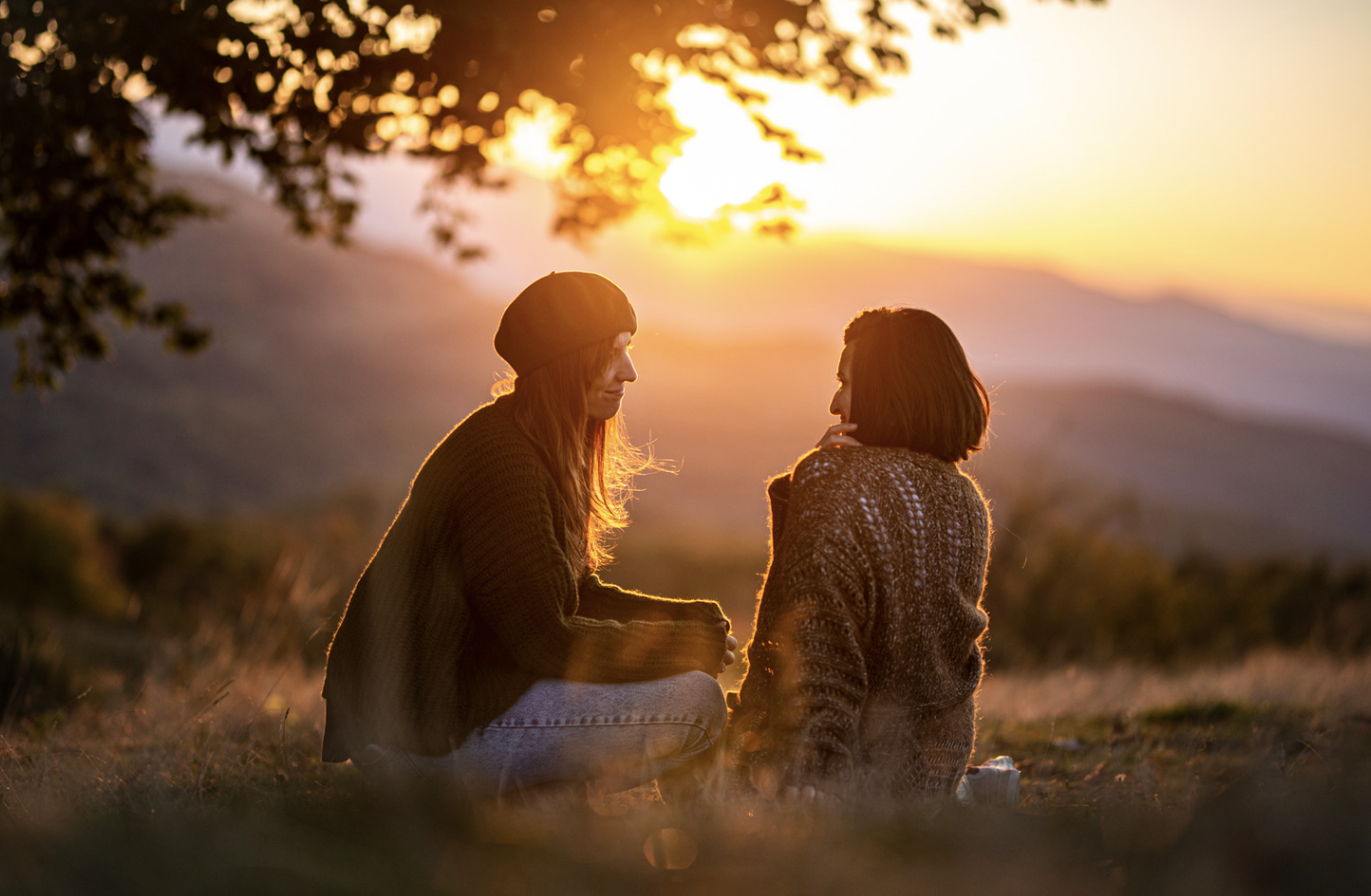 Year 3+ Mentor
POST-LIGHT LEADER
Non-Certification & CIPs

$222 USD / Year
A 1-year program for individuals who have completed the Sacred Guide and Light Leader program to continue practicing with the group and/or serve as mentors to earn honorary certification. You get:
VIP participation in all IntuitionLab community events, programs, masterminds and workshops

1 Year IntuitionLab Membership

Group mentoring opportunities during quarterly programs

Certification Credit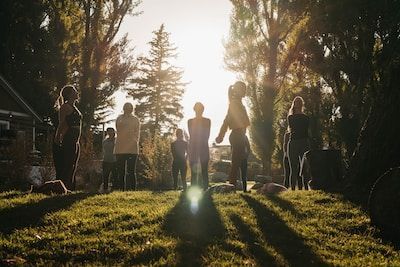 Year 3+ Faculty
VOLUNTEER LEADERSHIP ROLES
Certified Intuition Master Practitioners

$0
Work-Study Volunteer
Opportunities
During the third year of the IntuitionLab journey, dedicated intuitionists are invited to apply to join the IntuitionLab faculty. Year-3 includes:.
Lifetime IntuitionLab Membership

Position on the IntuitionLab Advisory Board

Workshop facilitation and leadership opportunities

Soul Circle Participation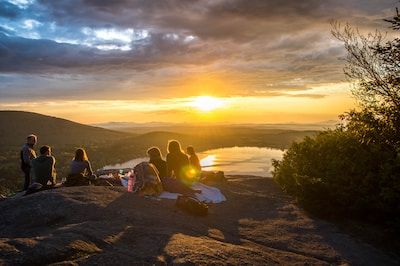 Year 3+ Senior Faculty
PAID LEADERSHIP ROLES
Certified Intuition Master Practitioners

$0
Employment + Paid Opportunities
Our senior faculty group represents the highest level of intuition training and dedication. Senior Faculty have all the benefits of Faculty, plus:
Opportunity to apply for paid faculty positions

Illumination Journey Facilitation Training & Paid Opportunity

Paid 1:1 coaching + private training opportunities

Opportunity to teach IntuitionLab programs

Opportunity to teach IntuitionLab programs to your local community (in-person)

requires a minimum of 2 years of intuitionlab study
Created with