Empty space, drag to resize
LIGHT LEADER WORK-STUDY PROGRAM
Level 2 Intuition Mastery Certification
Certified Intuition Master Practitioner (CIMP)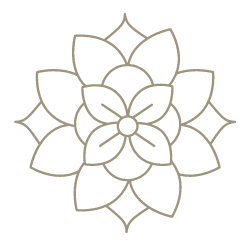 GET INTUITION CERTIFIED
Expert-Level Intuitive Mastery Credentials for Your Life + Life's Work
Join our Advanced Intuition Program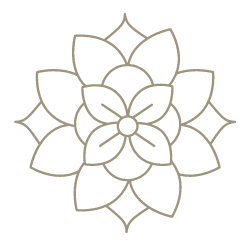 THE NEXT STEP ON YOUR JOURNEY
The IntuitionLab Certification Pathway
Level 1, 2 and Faculty Intuition Development Programs
Year 1: Intuition Attunement, Practice & Development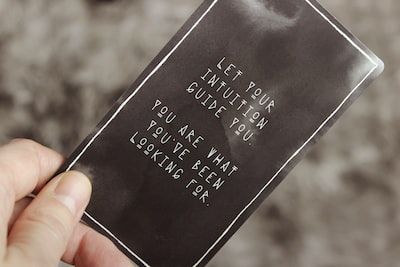 The Sacred Guide Year-1 Certification Program is our most exciting and immersive intuition development experience. It includes:
Small Group Cohort

Exclusive Trainings

1:1 Mentorship

Illumination Journey with Kim Chestney

Intuition Mastermind

Certified Intuition Practitioner (CIP) Accreditation
TOPICS INCLUDE:
Learning Your Intuitive Language

Giving & Receiving Intuitive Guidance

How to Communicate Your Intuition Effectively

Using Intuitive Tools

Practices include: Remote Viewing, Chakra Reading, Insight Cards, Psychometry, Stream-of-Conscious Writing, Billets, Silent Retreat, Journaling, Insight Meditation...and more!


Year 2: Advanced Intuition Training & Leadership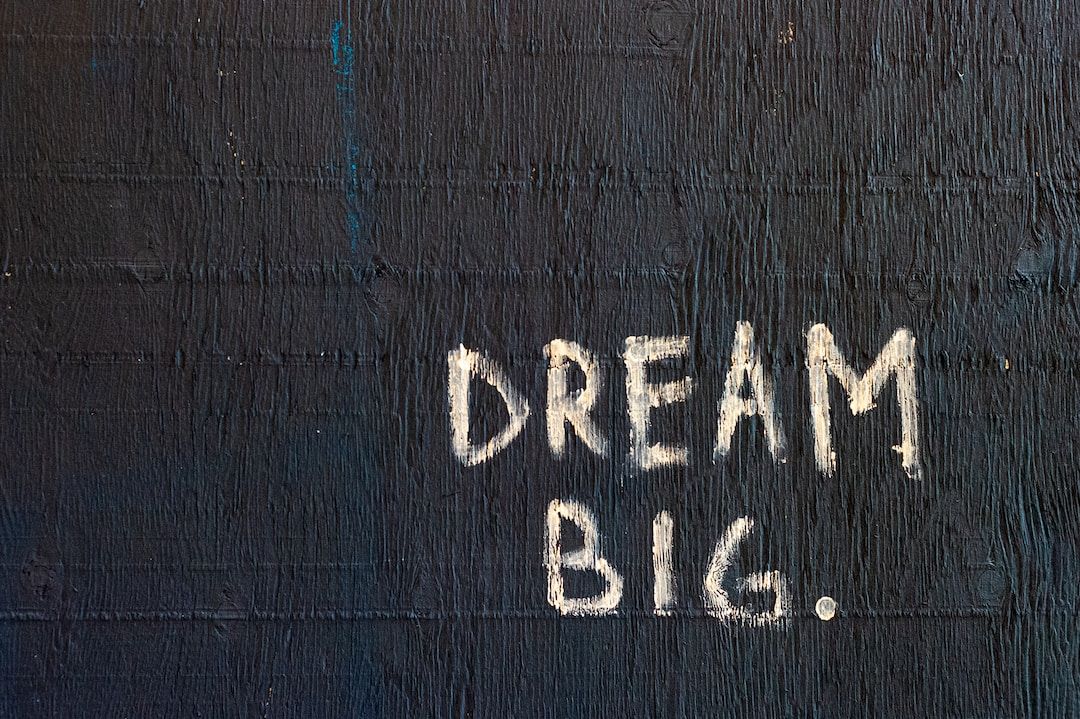 The Light Leader Year-2 Certification Program is an opportunity for dedicated intuitionists to take their intuition to the next level. It includes:
Small Group Advanced Cohort

Exclusive Advanced Trainings

Past Life Mastermind

Guiding Forces Mastermind

Mentoring & Leadership Opportunities

Certified Intuition Master Practitioner (CIMP) Accreditation
TOPICS INCLUDE:
Inner Light Focus Groups

Integrating Intuition into Your Life/Life's Work

Lead a workshop in your area of specialty

Faculty Pathway

Practices include: Past Life Exploration, Alternate Realities, Ancestral Karma, Spiritual Lineage & Guides, Inter-dimensional Life, Year-2 Sacred Guide Experiences...and more!


Year 3: Faculty Membership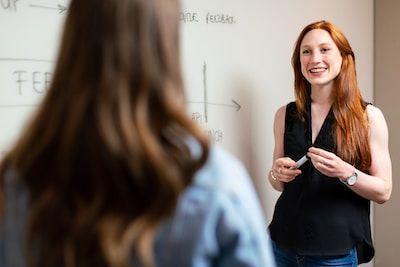 During the third year of the certification journey, dedicated intuitionists are invited to apply to join the IntuitionLab faculty. Year-3 includes:
Lifetime IntuitionLab Membership

Position on the IntuitionLab Advisory Board

Opportunity to facilitate and lead workshops

VIP participation in all IntuitionLab community events, programs and workshops

Soul Circles (Advanced Intuitionists)
Year 4+: Senior Faculty
Our senior faculty group represents the highest level of intuition training and dedication. Senior Faculty members get all the benefits of Faculty, plus:
Opportunity to apply for paid positions

Opportunity to teach IntuitionLab programs

Opportunity to teach intuition to your local community

All programs run on an annual basis + are flexible to your lifestyle.
You can take a break and pick up where you left off anytime.
The Light Leader Level-2 Certification Program
50% Tuition Discount for Co-Coaching

Level: Advanced

Jan 1 - Dec 15

Certificate Included
lead with your inner light
Become a Certified Intuition Master Practitioner (CIMP)
Light Leader CIMP Certification
(Pay in Full)
$777 (50% Work-Study Discount)
Includes everything in the personal growth program plus a 50% tuition discount for co-coaching

Includes Certified Intuition Master Practitioner Accreditation

Private mentorship with Kim

Leadership project

Faculty pathway
Light Leader CIMP
Certification
(Monthly Payments)
$67/mo (50% Work-Study Discount)
Includes everything in the personal growth program plus a 50% tuition discount for co-coaching

Includes Certified Intuition Master Practitioner Accreditation

Private mentorship with Kim

Leadership project

Faculty pathway
Created with