intuition coaching, PRIVATE TRAINING + guidance
IntuitionLab 1:1 Experiences
Exclusive Personal Experiences for IntuitionLab Members Only

Empty space, drag to resize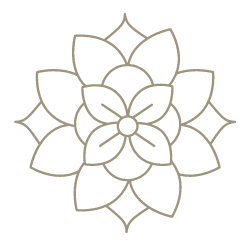 GO DEEPER WITH 1:1 WORK
Guidance for Life, Work + Personal Growth
Private Sessions with Kim Chestney + the IntuitionLab Faculty
#own your power | #follow your calling | #strengthen intuition | #answer questions | #transformational experience
"Coaching with Kim has helped me and my business in so many ways. Her guidance allowed me to gain confidence about my decisions and bring new offerings to my community."
ELIZABETH CORVESE
Portsmouth, Rhode Island
"Working with Kim was like opening a whole new world of myself that I never knew existed. I can honestly say that my intuition led me to Kim and my spiritual awakening truly began after working with her. Living from an intuitive place is such a beautifully magical thing and is the root of PEACE and I can't thank her enough for holding space for me when I needed it most."
JESSE KARGER
Medford, Oregon
"Through my sessions with Kim, I was able to connect with myself and allow my intuition to guide me to what's next. Kim is warm, kind and really connects with you personally. I am now on a clear path ahead."
ANGEL EVANGER
Lodi, California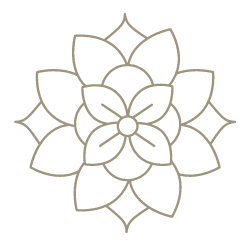 Work privately with Kim Chestney or your favorite IntuitionLab Faculty Member
Our private mentorship sessions are your opportunity for one-on-one with Kim Chestney or our faculty members. Whether you are looking for additional support, intuition practice, heart-centered business coaching or general personal growth, we will custom-create a session just for you. All sessions are conducted virtually on Zoom.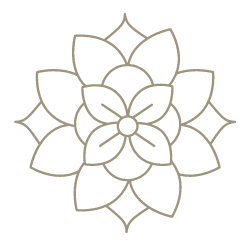 Current IntuitionLab 1:1 Offerings
Intuition Sessions with Kim Chestney and the IntuitionLab Faculty Members below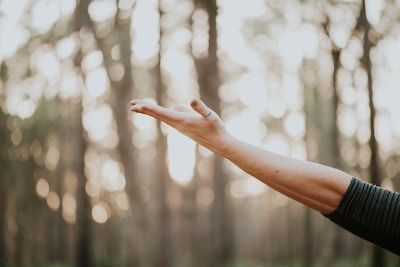 General Intuitive Guidance & Mentorship
Daily guidance for your life and your intuitive development


30, 45, and 60-minute private sessions with Kim Chestney or an IntuitionLab faculty member, this experience can be tailor-made to your goals, including:
Intuition Questions Answered

Intuition Exchange

Personal Guidance & Mentorship
For soonest availability, select to work with an IntuitionLab faculty member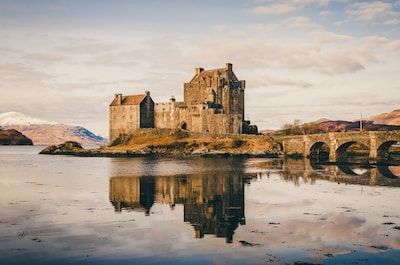 Past-Life
Illumination Journey
Journey with Us into the Deep Dimension


Break through your blocks and release karmic blocks as we explore how events from the deep dimension are influencing your life today.
60-90 Minute Experience

Guided Visualization Journey

Insight Card Reading Validation
Pre-requisite: Enrollment in the Sacred Guide + Completion of Q1-Q3 Programs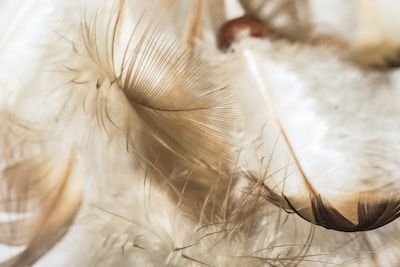 Guiding Forces Illumination Journey
Meet Your Universal Teachers, Cosmic Guides and Ancestral Connections


Transcend the boundaries of the mind to consciously connect with and learn from the invisible guiding forces in your life.
60-90 Minute Experience

Guided Visualization Journey

Insight Card Reading Validation
Pre-requisite: Enrollment in the Sacred Guide + Completion of Q1-Q3 Programs
a sacred inner immerson
The Illumination Journey:
IntuitonLab's Signature 1:1 Experience
An Experience to Take You Deeper into Yourself...and Higher into Your Truth

Go on a powerful intuitive journey through the depths of your spirit, where you release unconscious blocks and rise into the heights of superconscious awareness.
A guided visualization journey (online or in-person)

Explore the past, future or transcendent realities

Meet your guiding forces and spiritual family

Get validations with tokens and insight card work
The Illumination Journey will forge a pathway into the deep dimension, where you can go beyond the limits of reality as we know it.

Here's what others are saying about this inner adventure:
My Illumination Journey with Kim was mind-blowing! Out of this world. My grandmother came through to us and proved that WE ARE ALL CONNECTED. We may be in different parts of the world, but we have a bond wherever we go. I am now finally able to be myself and be free."
tonya williams
Wellness Practitioner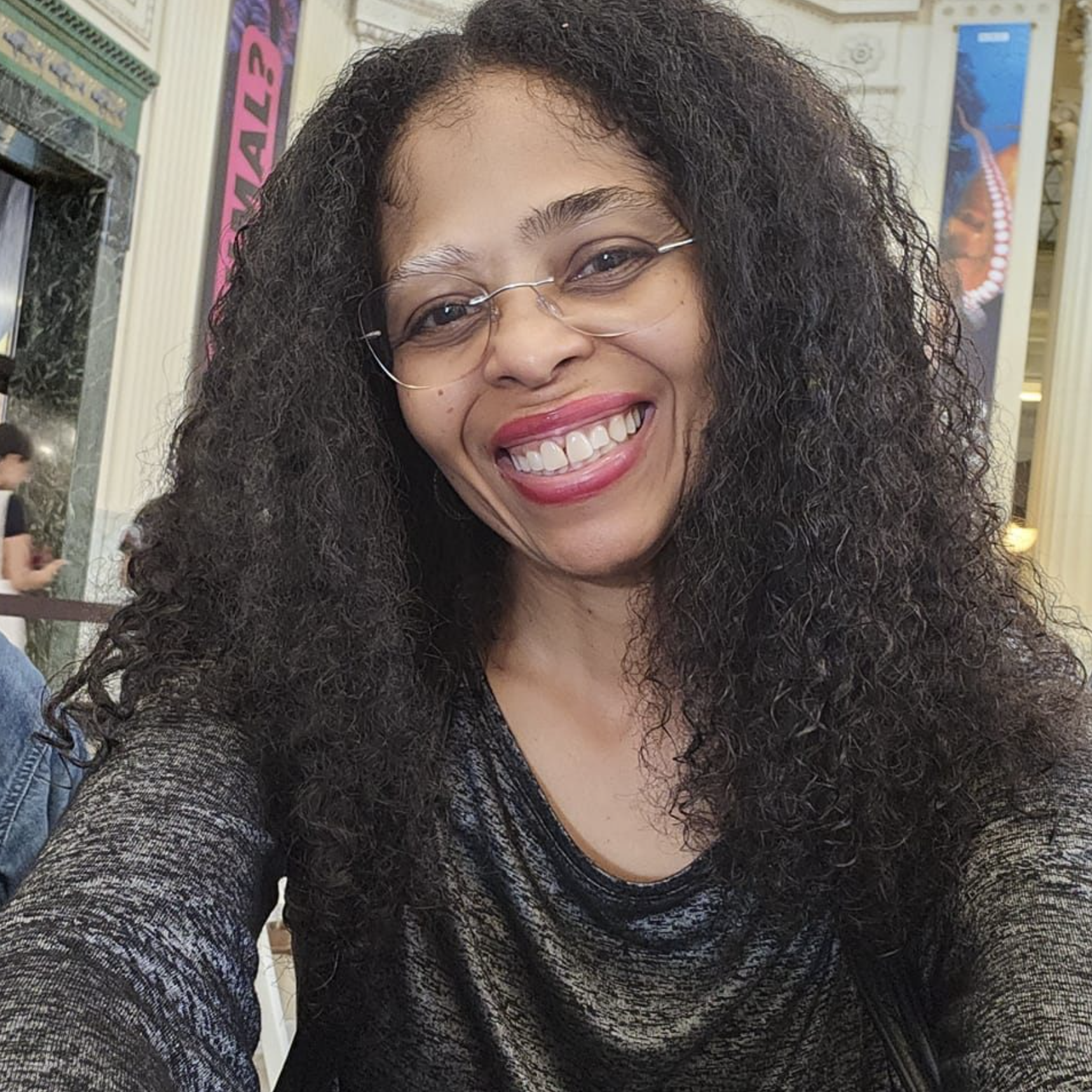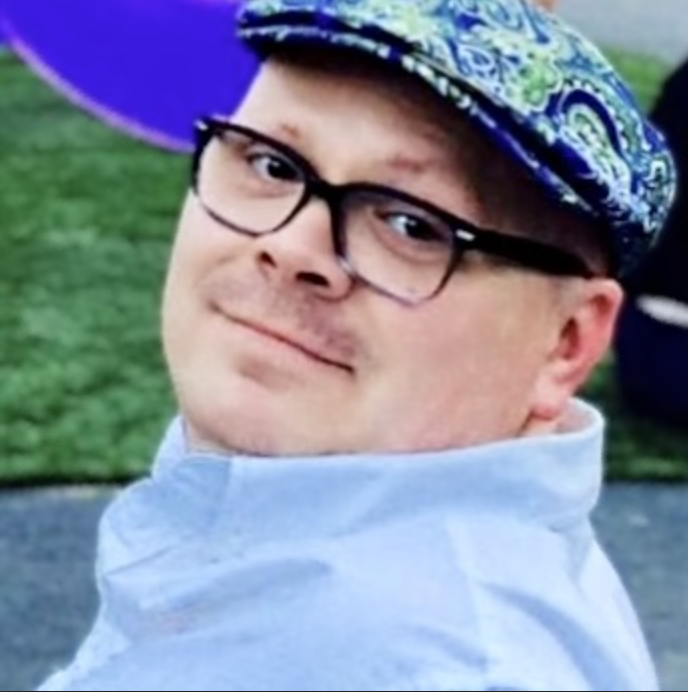 The Illumination Journey with Kim was my favorite part of the Sacred Guide certification program. I learned so much about myself and it put me in touch with one of my spiritual guides. The whole experience was truly beautiful.
WALTER ZEMROCK
Crafter
I am blown away by my Illumination Journey! I can go back to it anytime and have regular contact with my higher self and guides."
ARLENE HOLTZ
Professional Artist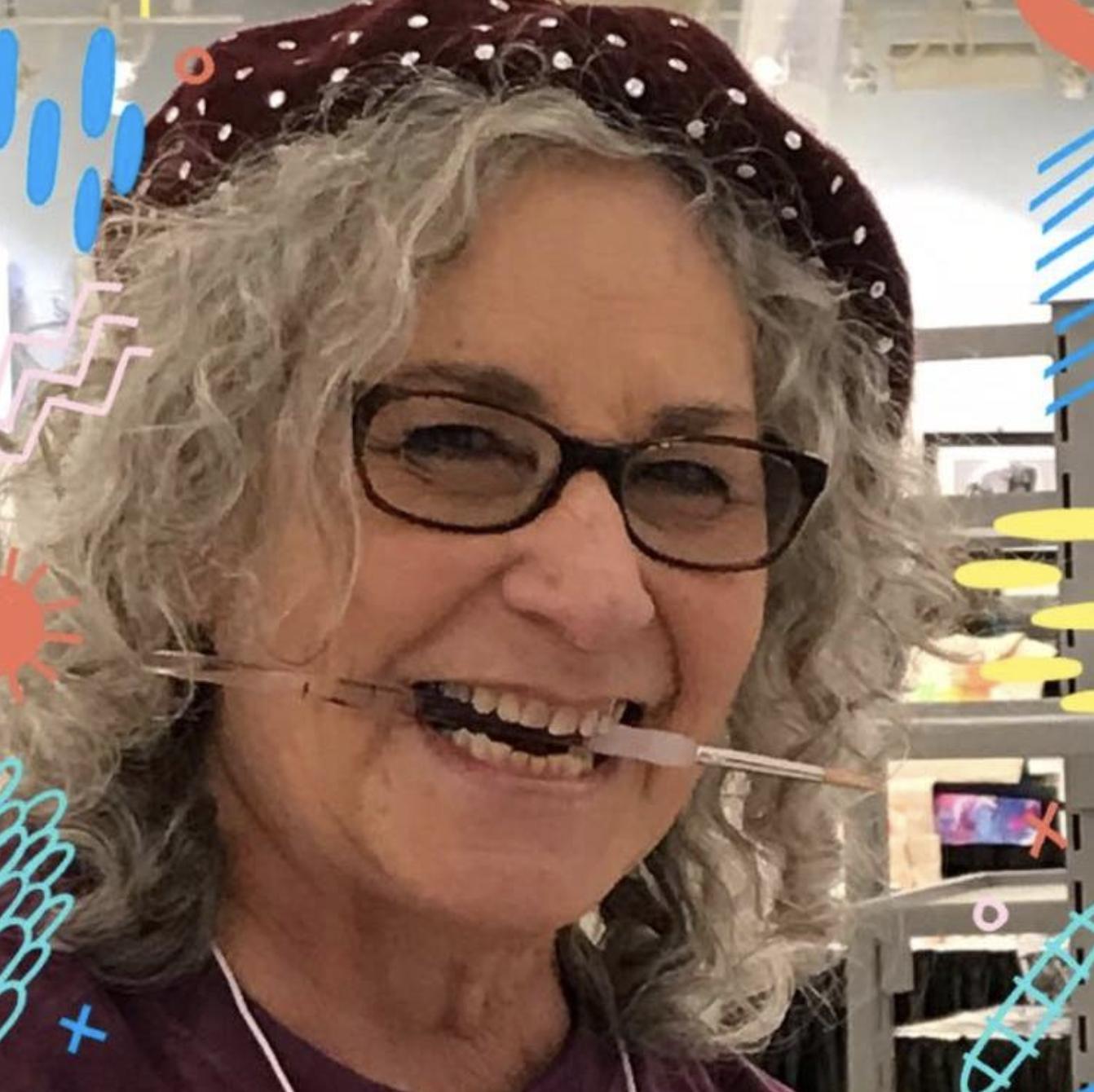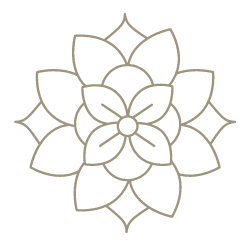 PERSONALIZED SUPPORT FOR YOUR JOURNEY
Choose your One-on-One Experience
Sign Up Now & Select Your Preferred Coach After Booking
Single Session (30min)
A brief session to answer specific questions, practice together, or chat about anything to support your intuitive growth.
Single Session (60min)
An in-depth guidance session or workshop to help you find deeper insight or integrate intuitive practice into your life.
3-Session Package
3x 45-minute sessions to focus on your area of choice, including ongoing growth, problem-solving, business development, or breaking through blocks.
Illumination Journey
A deep dive into the inner realm to break through energetic blocks and expand your mind beyond the limits of time and space.
All programs are specially priced for IntuitionLab members and students.
Pricing expires with membership or enrollment.
Empty space, drag to resize
Empty space, drag to resize
Created with