Empty space, drag to resize

the ultimate intuition experience
The Sacred Guide:


1-Year Inner Awakening Journey



The Truth is Within You...Let's Find it Together
#followyourintuition |
#trustyourself
|
#betruetoyourself |
#live your truth
Empty space, drag to resize
Awaken and Live by Your Inner Wisdom

JOIN ONLINE FROM ANYWHERE WORLDWIDE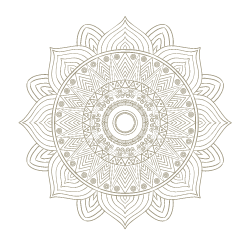 A Full Year of Intuitive Guidance
Develop your own intuition and receive ongoing, personal guidance from our IntuitionLab community, mentors and faculty.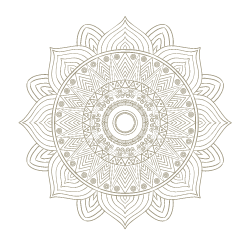 Leading-Edge Intuition Practices
Expand your intuitive nature with our step-by-step, yearlong intuition awakening and empowerment journey.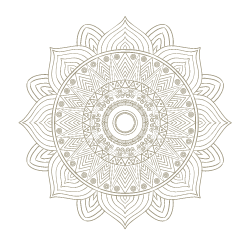 Quarterly Intensive Training
The Sacred Guide program includes all of our quarterly programs, in addition to our year-round small group cohort workshops, masterminds, and signature experiences.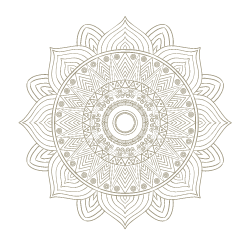 Flexible to Your Life and Lifestyle
You can attend our experiences live or watch the recordings, so you learn and practice at your own pace. We are here for you every step of the way!
"Your one true guide is within you
~ it
is
you."
-kim chestney, founder of intuitionlab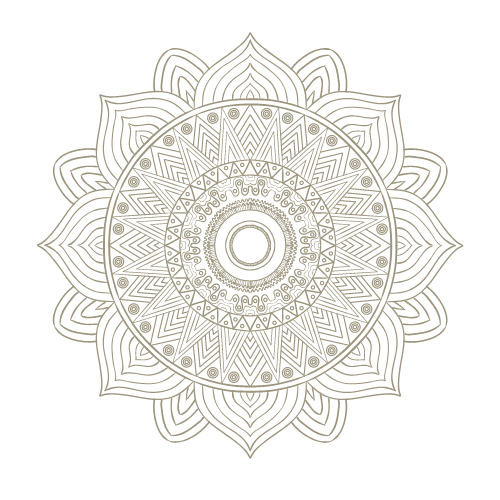 Intuitive Personal Growth & Certification Pathways
The Ultimate Intuition Experience
a program that will change your life


Discover who you really are (and what you are made for)
Fall in love with your true, authentic "higher" self
Personally experience the meaningful magic of the universe
Live with clarity and reclaim you inner power
Step onto your highest path and purpose
Meet fellow travelers and life-long friends
To be true to yourself is the most revolutionary act...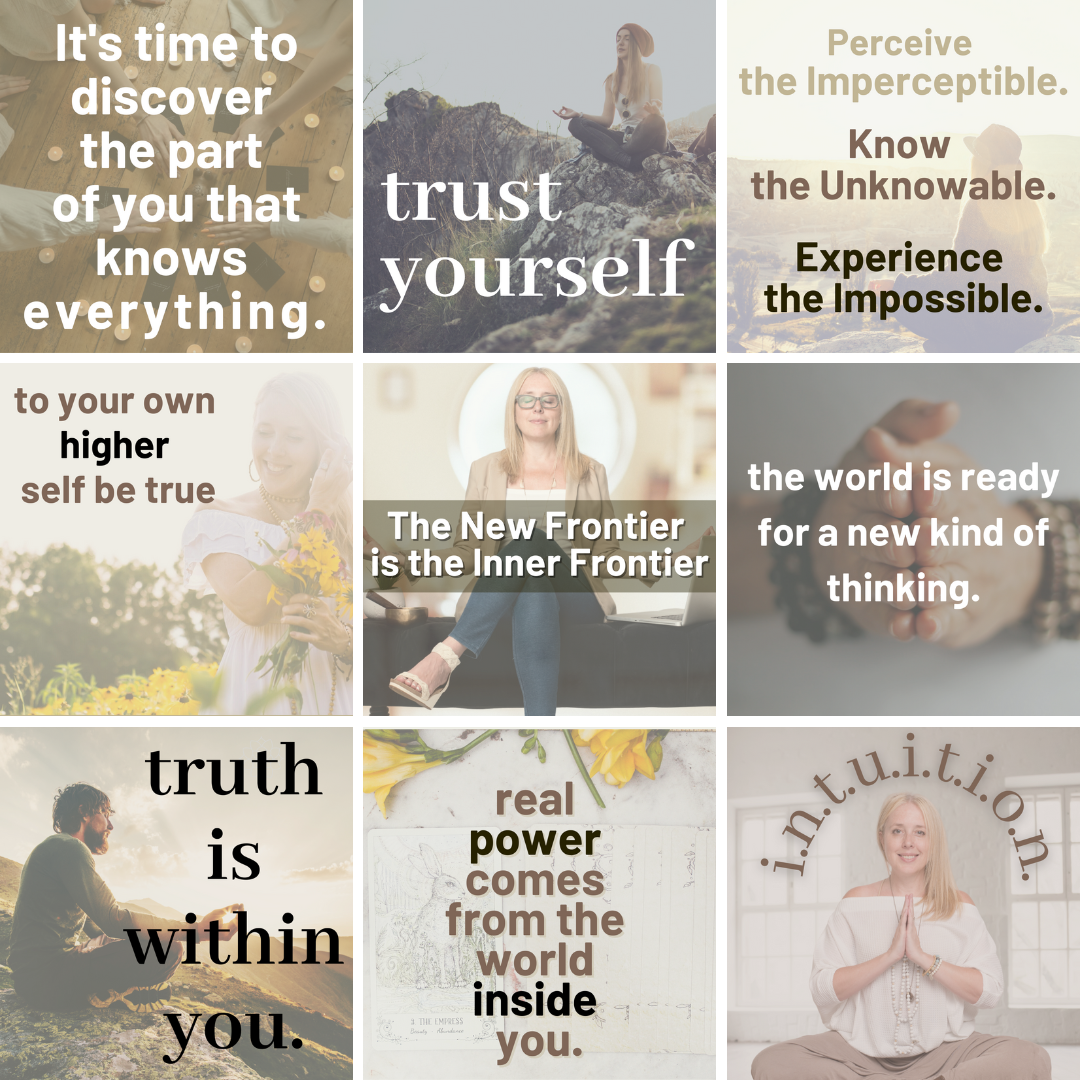 YOUR PATHWAY TO AN ILLUMINATED LIFE
Year-Round Intuitive Growth & Online Community
Winter
Intuition Awakening & Attunement
activate your 4 intuitive pathways
During our first quarter, you will make new friends while our trainings give you a complete intuition attunement for body, mind, heart and spirit ~ so you can start living 24/7 by your inner guidance.
Discover the 4 Types of Intuition and how to use them
Find out your natural intuition affinity and archetype
Learn the 4-Step Intuitive Process and how to master it
Work with the 3 Levels of Intuitive Consciousness
Spring
Advanced Intuition Fieldwork & Training
train your quantum intelligence
In the second semester, we work in small groups and deeper into intuitive mastery. You will use your intuition explore the inner dimension and personally experience "impossible things."
Explore the non-local field
Learn to confidently know your intuition without tools
Intuitively clear and balance your Chakras
Tap into your past lives and heal their energy
Remote viewing future events
Summer
Inner Retreat & Higher-Self Discovery
return to your true authentic self
Our summer program is a practice-at-your-own-pace inward journey, supported by bi-weekly guest teacher workshops, insight circles and ongoing practice with a summer partner.
Make the inward shift + build a deeper relationship with your authentic, higher self
Build a Sacred Space in your home
Experience the magic of a Silent Retreat
With Transmutation Fire Rituals, Nature Baths & Earth Altars
Fall
Live, Lead & Heal with Your Inner Light
develop intuition mastery
By the end of the Sacred Guide program, you will have a solid mastery of your intuition, with the ability to confidently navigate your own life and also help others along their highest path.
Experience the Sacred Guide Mastermind
Enjoy our Fall Healing Circle + Group Insight Meditation
Receive a Blessing Talisman
Go deeper into your higher powers: Remote Viewing, Energy Medicine, Akashic Records, & Psychometry
Participate in these experiences from anywhere in the world!
Remote study and flexible scheduling options to fit your lifestyle
It has been an absolute honor and joy to be able to give and receive intuitive messages that have been healing, transformative and have helped me to build an even deeper trust in my own guidance. I've met some amazing people, felt really held on many occasions, and have had a lot of fun. Kim is a compassionate instructor, guide, and total leader in this field. I can't recommend any of her courses highly enough."
JeeJee Saafir
Business Leader & Astrologer
Our 4 Quarterly Programs are Included in Your Sacred Guide Journey
\Learnworlds\Codeneurons\Pages\ZoneRenderers\CourseCards
Kim Chestney's IntuitionLab training goes deep within and guides you to "turn on your lights" of intuition, where before the course the lights merely flickered! Not only is the program virtual, you will meet amazing people via the live video sessions as a class. Trust the universe in taking this course - it all happens at the time it's meant to, and meeting people you are meant to meet at the right time. It's truly an amazing experience!"
Kelli Lonetto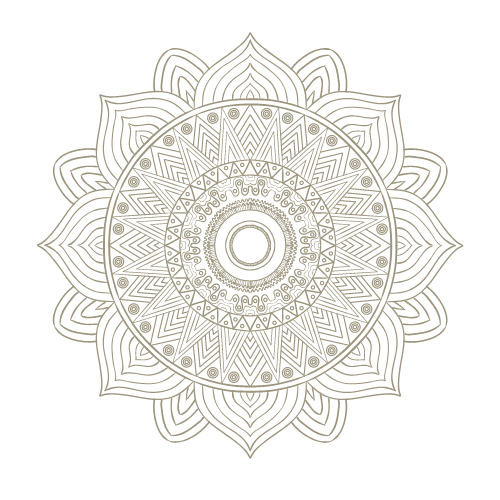 A Sacred Space for Inner Discovery
Awaken & Live by Your Inner Wisdom
no intuition experience necessary

1:1 Mentoring

Live Workshops

Self- Study
PROGRAM highlights
Give & receive life-changing intuitive guidance


Discover your true path and higher purpose


Learn how to know and trust your intuition 24/7

Awaken and attune your 4 intuitive pathways; learn your innate intuitive language; practice live with insight circles and intuition exchanges.

Make new friends and join a community of kindred spirits
With Exclusive Teachings from Kim Chestney's Ground-Breaking Intuition Books!
Are you ready to live by your Sacred Guide?
The time has come if...
You have experienced the mystery of intuition and yearn to know it more deeply

You are longing to grow personally, spiritually, and professionally

You are ready to break free of limiting self-judgment, habits, unconsciousness, and trauma

You know that a higher part of yourself holds all the wisdom you need to live your best life.
"My experience of the year-long Sacred Guide program was life-changing for me. I learned so much about myself and gained a huge amount of self confidence in the process. Absolutely the BEST instruction on growing your own intuitive powers and how to use them in the most positive way."
arlene holtz
Professional Artist, Pittsburgh PA
"I expected the Sacred Guide program would help me further develop my intuition, but I had no idea that it would be such a personal experience or how much I would learn about myself along the way. I'm truly proud to claim this experience, and am ready to move forward in exploration of my place in this universe."
walter zemrock, cimp
Paper Crafter, Boston MA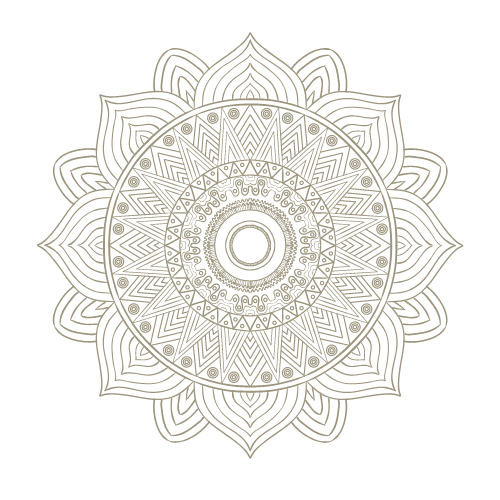 a personalized journey for you
Sacred Guide Exclusive Experiences
Our Signature Intuition Development Activities
Meet & Greet with Kim Chestney
All students have the opportunity to participate in a Meet & Greet with Kim Chestney. Certification students get a 30-minute private Zoom session that includes:


Overview of your personal goals

Intention setting for your path & purpose

A special token gift from Kim
SCHEDULING ALL WINTER
Included for all students
IntuitionLab Pods
Extend your learning outside the classroom and grow your intuition with groups of kindred spirits and fellow travelers on the path.
A supportive group of 4-5 peers

A safe space to explore and experiment

Ongoing intuitive guidance
starting each spring
Included for all students
YEAR ROUND EXPERIENCES for all students
Group Insight Circles
Give and receive guiding intuitive insight in our weekly "Message for Moment" group intuition shares.
Intuition Exchanges
Our weekly partner intuition exercises allow you practice using your intuition and getting valuable validations ~ so you can learn to trust it.
Monthly
Open Labs
We offer open labs each month on Zoom so you can ask questions, practice and get personal mentorship when you need it.
Guest Teacher Workshops
Expand your learning with our world-class guest teachers, like Dr. Ervin Laszlo, Whitley Strieber, Steve Kilbey...and many more!
The Illumination Journey

Forge a pathway to your inner dimension and receive direct guidance from your higher self in this 60+ minute private inner immersion led by Kim Chestney.

A guided journey into the deep dimension

Discover your inner sanctuary

Meet with your guiding forces

Receive wisdom for this life and beyond
SCHEDULING ALL SUMMER
Included for all certification students (add-ons available)
The Intuition Mastermind
Find the answers you seek during our group intuition mastermind, drawing the shared "crowdsourced" inner wisdom of our faculty and Sacred Guide peers.
Guidance for any area of your life

Small groups of 4-5 intuitionists

Get validations from multiple people

Lead by Kim Chestney
HOSTED online EACH FALL
Included for all certification students (add-ons available)
This is more than just a course. This is real life. How to start living life on a conscious level. The people you meet in class and interact with are amazing souls. Kim Chestney takes you step by step on this journey of listening to your truth. Believing in yourself and living in the conscious, not subconscious. I wish I would have known what I have learned from Kim and my fellow peers years ago. However, it is never too late!"
Sue Flesher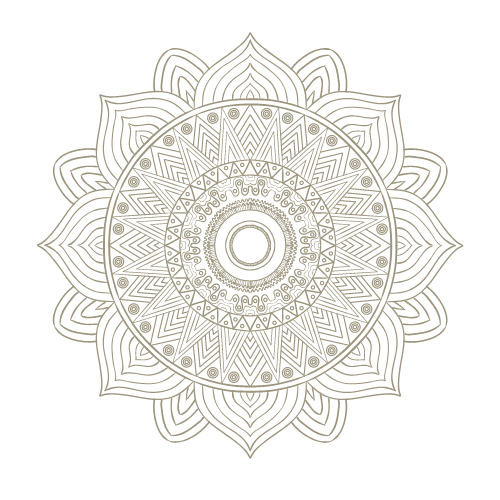 a full suite of INTUITION TOOLS + TRAINING
Plus...get $500+ in Bonus Experiences!
All Sacred Guides get a free 1-year IntuitionLab membership + exclusive tools
20+ Hours of Recorded Intuition Trainings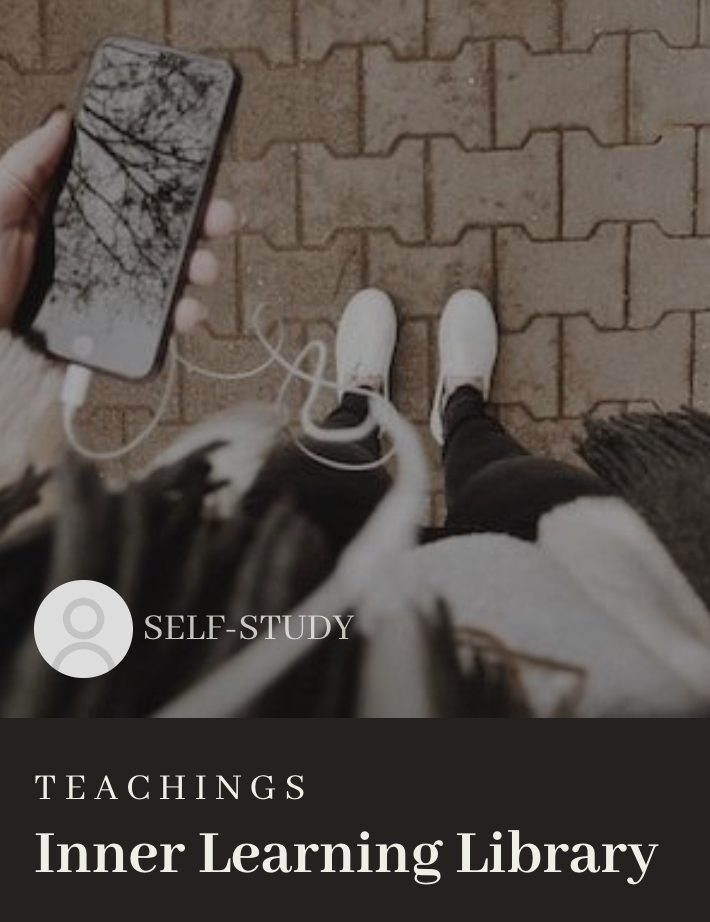 Explore all kinds of intuitive practices, including Energy Medicine, the Chakras, Aromatherapy, Meditation, Ayurveda, Yoga, Astrology, Art..and more!
Our Foundational Intuition Development Mini-Course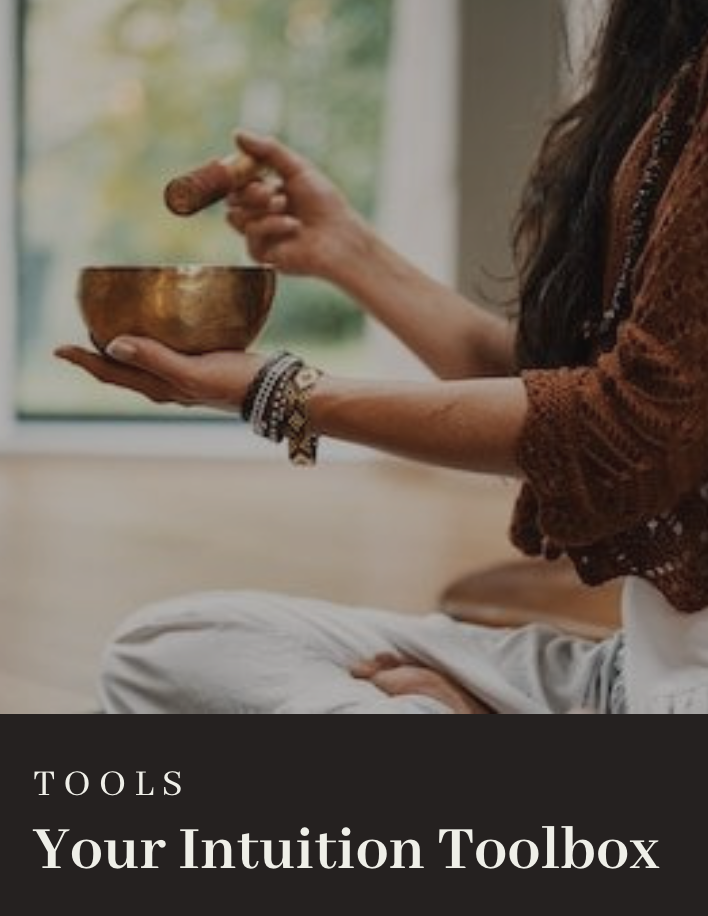 Learn how to use intuitive tools, like our Insight Card deck, to receive guidance using our 4-step intuitive process.
Exclusive Meditations + Creative Activities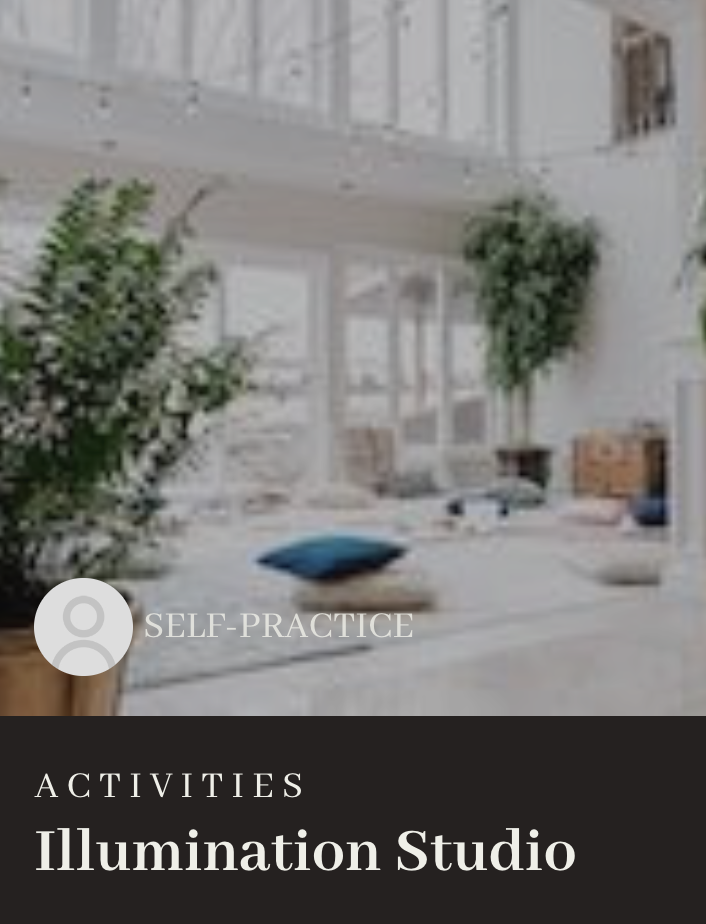 Open up space for your intuition with a array of guided meditations and intuition-enhancing creative activities.
Monthly Live Workshops
Join us each month for Inner Wisdom Wednesdays, a gathering to share intuition practice and ask questions directly to Kim Chestney
Community
In our private community of fellow travelers, you can share ideas and explore life's mysteries together!
VIP Exclusives
Be the first to get new intuition development practices, event invitations, special program pricing, and exclusive 1:1 mentoring access.
"I loved every minute of the Sacred Guide year. It was a "coming together" for me. Looking forward to another year!"
MARILYN SAWYER
Nurse, Chicago, Illinois
"Excellent Class! Excellent Instructors! Excellent Participants! I learned so much about myself."
melissa gulliani
Accountant, Pittsburgh, PA
Include IntuitionLab Certification
If you are serious about your intuition development or are seeking professional credentials for your life's work, our Sacred Guide Certified Intuition Practitioner pathway includes:
Our most indepth intuiton development experiences
Private mentorship & 1:1 time with Kim Chestney
Advanced intuition training
Private Illumination Journey with Kim Chestney
Intuition Mastermind
Faculty, employment and leadership pathway
Illumination box mailed to your home

CHOOSE A PROGRAM TO SERVE YOUR PATH & PURPOSE
WHICH PATHWAY IS RIGHT FOR YOU?
The Sacred Guide
Personal Growth
Program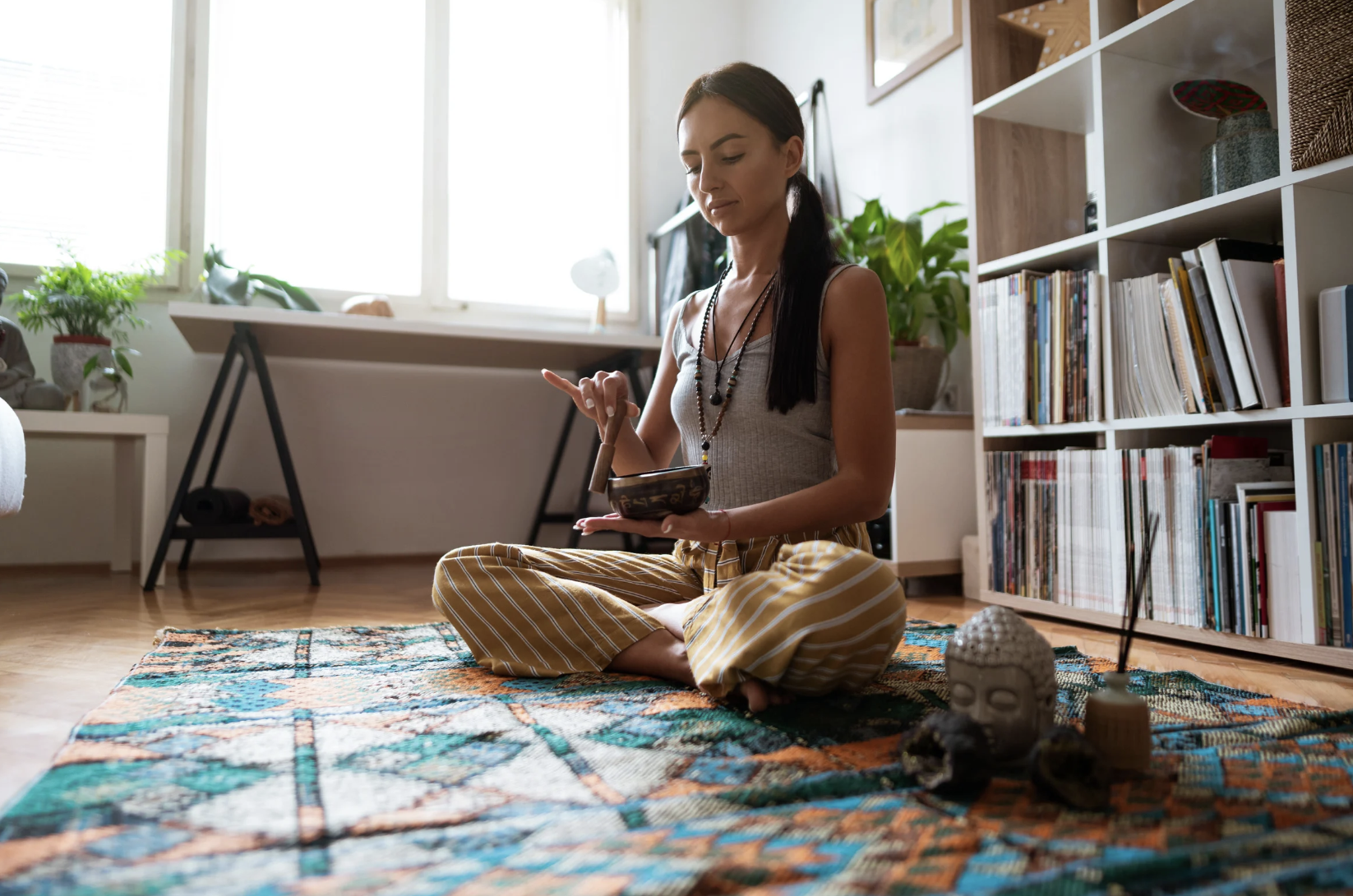 A relaxed, learn-at-your-own pace journey to awaken your intuition ~ and integrate its power into all you do.
100+ intuition trainings, meditations, and development practices



Independent study or live workshops

Full intuition attunement for body, mind, heart and spirit



4 quarterly workshop series live with Kim Chestney



1-year IntuitionLab membership

Insight circles + intuition exchanges

Open labs + personal mentoring

VIP guest teacher workshops

VIP discounts on intuition mentorship sessions, private coaching and other 1:1 experiences

Special Pricing!
Start for only $77!

The Sacred Guide
Certification
Program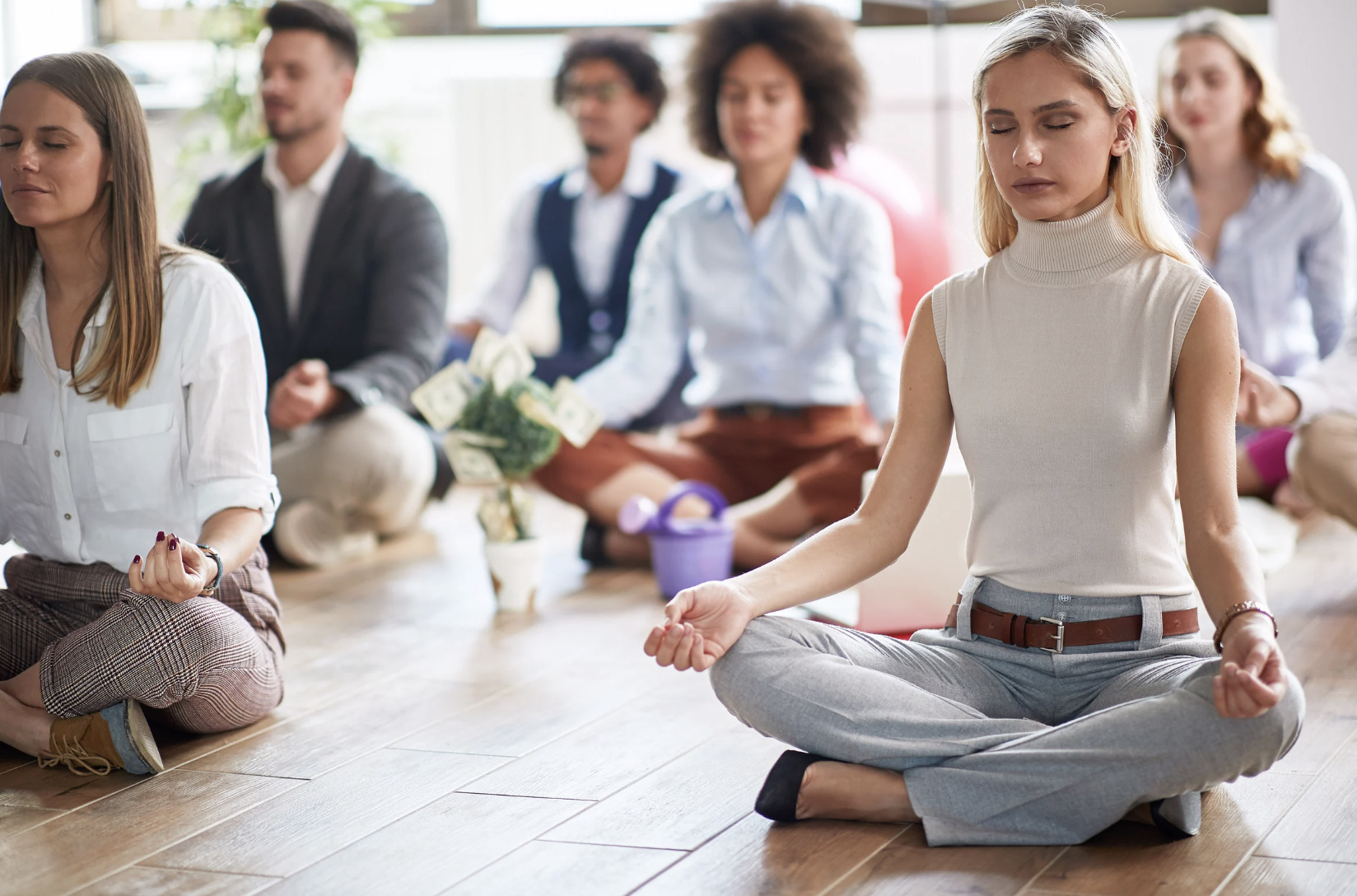 Our most indepth intuition experience includes everything in the Personal Growth program, plus:
Intuition Practitioner Certification (CIP)



Private Meet & Greet with Kim Chestney



A 90-minute private, 1:1 Illumination Journey



Group Intuition Mastermind



Personal guidance and mentorship from Kim



Faculty and leadership pathway



Opportunity to lead workshops in your areas of specialty



A custom-curated Illumination Box mailed to your home


Space is limited for this program.
Please reserve your spot early!
"Your intuition is the master key that unlocks life's secrets + opens the gateway to your true Self."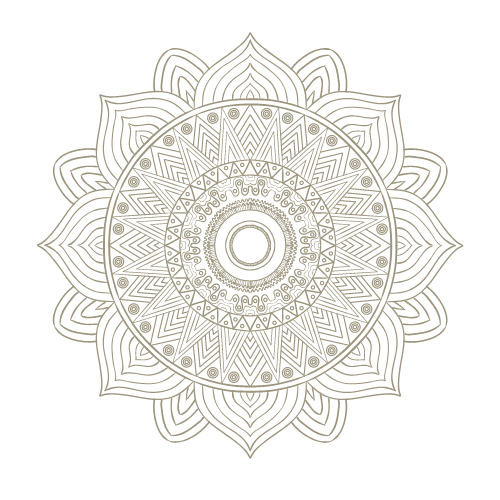 LAUNCHING JANUARY 1
The annual SACRED GUIDE Program Includes:
Sign Up Now to Get:
100+ Trainings + Activities

1-Year of Guidance

Live Intuition Practice

A Community of Friends
A Full Year of Intuitive Guidance + Development

Learn at your own pace with a step-by-step program to expand your intuitive ability, guided with intuitive insight from our community and faculty.
IntuitionLab Membership
(value $300+)
Membership includes our Intuition Starter Kit, Illumination Studio, Library, Monthly Inner Wisdom Wednesdays and 20+ Guest Teacher Workshops
RESERVE YOUR PLACE FOR THE YEAR AHEAD
Pick Your Sacred Guide Pathway
ALL ARE WELCOME. NO EXPERIENCE NECESSARY.
Personal Growth Program(Pay in Full)

A full year of intuitive development and guidance. Learn at your own pace. No attendance or course requirements.

Pay in full discount

IntuitionLab 1-year membership

4 quarterly workshop series

10+ courses and 100+ activities

Monthly open labs + mentorship

Insight Circles + Intuition Exchanges

Supportive interactive community

30-day risk-free guarantee
Personal Growth Program (Pay Monthly)
Sale! $77
/

month

($111/mo)
A full year of intuitive development and guidance. Learn at your own pace. No attendance or course requirements.
Monthly Payments for your budget

IntuitionLab 1-year membership

4 quarterly workshop series

10+ courses and 100+ activities

Monthly open labs + mentorship

Insight Circles + Intuition Exchanges

Supportive interactive community

30-day risk-free guarantee
w/ Level 1 Intuition Certification
$1997 or $171/mo
Includes everything in the Personal Growth program plus exclusive Certification training and professional leadership pathways.
Certified Intuition Practitioner (CIP)

Our most in-depth intuition training

Private mentorship with Kim

90-Minute private Illumination Journey

Intuition Mastermind

Illumination Box mailed to your home

Practitioner training + faculty path

30-day risk-free guarantee
JOIN ONLINE FROM ANYWHERE WORLDWIDE
Why You Will Love the Sacred Guide Experience
#year of awakening| #the best intuition course | #discovered myself | #
wonderful community
"The Sacred Guide program is life changing. This program gives you the tools to trust the gut and the reasons behind that feeling. I highly recommended this program to EVERYONE IN THE WORLD. Intuition is used all the time and everywhere. This program allows a person to tune into their own intuition and make better decisions in every phase of life. Plus- Kim is GREAT!"
gary erickson
Real Estate Entrepreneur
""Kim is such an insightful, caring, and nurturing teacher. Working with her has helped me to not only recognize and tap more into my intuition but to accept myself as the master creator of my own reality."
dominique irish
Fitness Coach
"This program has been life changing. I never knew how much our intuition could be used to make every decision in our life and feel confident that we are doing the right thing. Everything from the courses to the insight circles, there is so much information here. It is beyond valuable!"
ANGEL EVANGER
Yoga Teacher & Women's Coach
Meet your instructor, kim chestney
Kim Chestney has been teaching intuition for over 20 years. She has three internationally published books on intuitive development and has taught her ground-breaking intuition work at world-class institutions including the Omega Institute, Shift Network, Dreamland, and the Edgar Cayce Center, among others. She looks forward to sharing her passion for intuition with all students and facilitating the meaningful shift into expanded consciousness for all.


Your 1-Year Journey
discover the sacred guide within you


Weekly Program Agenda
Welcome + Overview

Weekly Teaching (Live Presentation)

Intuition Activation Meditation

Personal Message for the Moment

Group Insight Circle or Partner Intuition Exchange (Optional)
Journey with Us in the Year Ahead!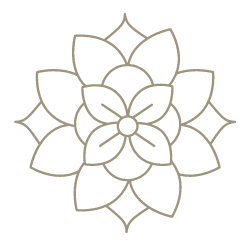 Join Our Community
Get weekly intuition tips, practices and guidance for your inner journey.

Created with