Empty space, drag to resize
PART OF the year-1 sacred guide journey
Level 1 Intuition Certification
Certified Intuition Practitioner (CIP)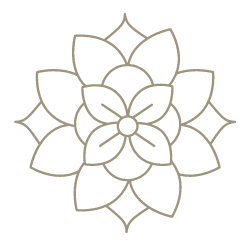 GET INTUITION-CERTIFIED
Leading-Edge Intuitive Mastery Credentials for Your Life + Life's Work
IntuitionLab offers one of the most intensive intuition certification training in the world.
Who Should get Certified?
An IntuitionLab certification gives you the training and accreditation to confidently use your intuition skills to guide yourself and those around you.
Awakening Seekers & Emerging Intuitives
The Sacred Guide program is designed to reawaken the intuitive dimension of your body, mind, heart, and spirit. If you are called to know the spiritual nature of life itself ~ to truly heal yourself and others ~ this course will take you deeper into your awakening journey.
Holistic Practitioners & Yoga Teachers
As a respected teacher or healer, you serve from the highest place when you lead by your own sacred, inner guide. When you teach from a place of intuitive, higher awareness, you radiate authentic wisdom, serve with empathy, and become a true beacon of light.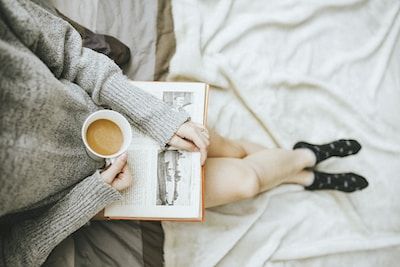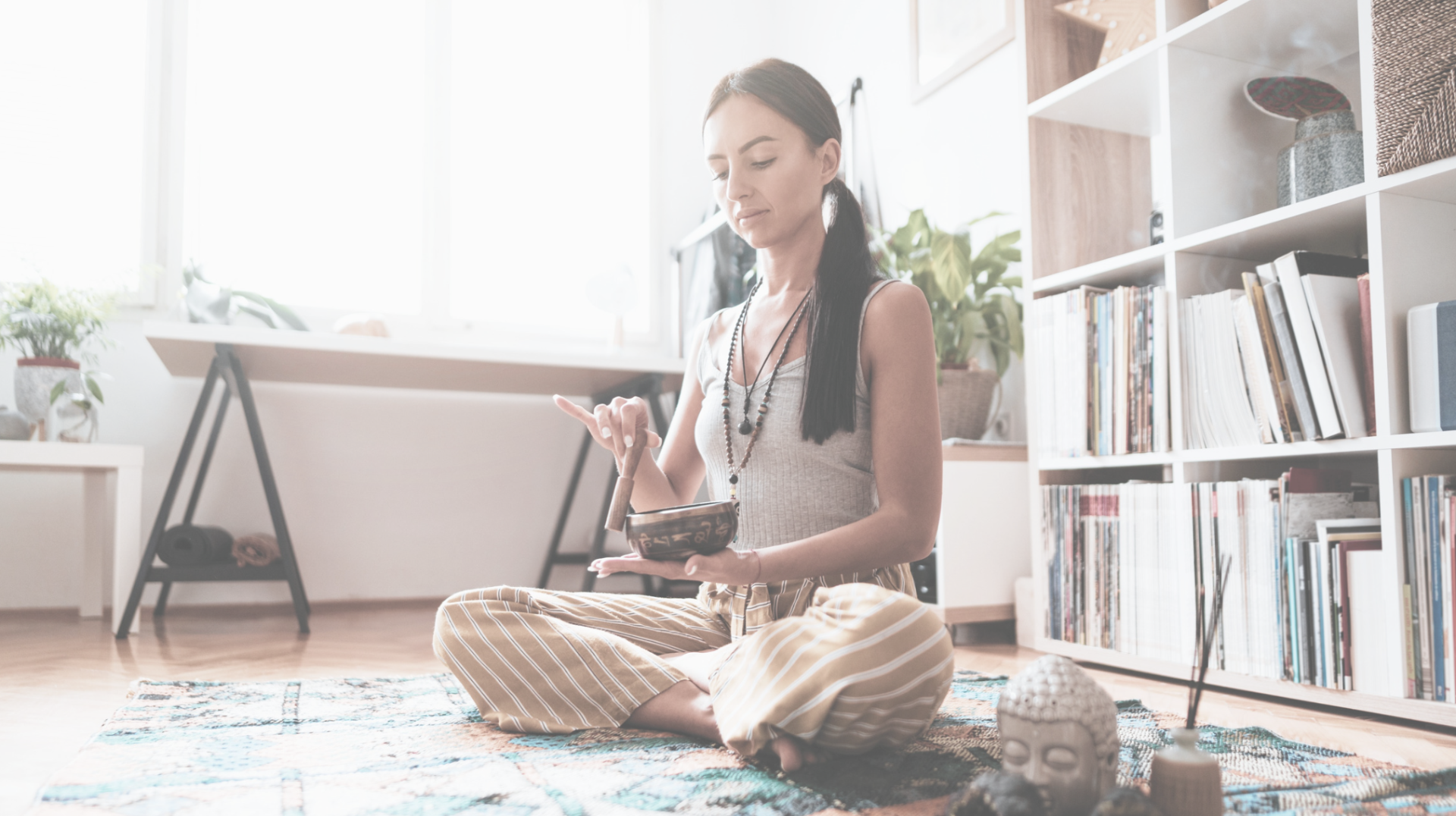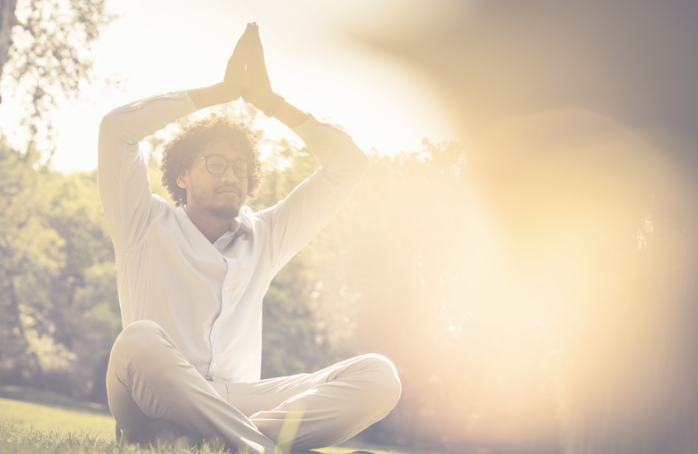 Artists, Writers & Creatives
Intuition is the force behind all creativity. Whatever you are building, manifesting, or making, opening up your intuitive flow will help you to break through creative blocks, fill your life with inspiration, and connect you to the true creative Source.
Entrepreneurs & Thought-Leaders
Whether you are just starting out or ready to take your life's work to the next level, The Sacred Guide program shifts you into the mindset of success as you step into your unique, personal creative power...and own it.
I have always struggled with procrastination & decision making. Therefore, I was always seeking the advice of others, spending countless time, energy, and money on courses & coaches. This program gave the tools needed to follow my own intuitive guidance, literally saving me thousands on future programs I would have invested in. Kim teaches you how to go within & to trust yourself and your inner guidance system, enabling you to become your own coach & mentor."
Sara Kostelnik, CIMP
Interior Designer, Austin, Texas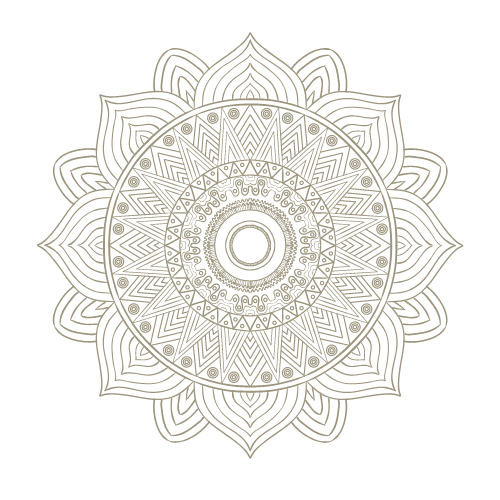 JOIN ONLINE FROM ANYWHERE IN THE WORLD
Part of the Sacred Guide 1-Year Awakening Journey
The Program Includes:
100+ Trainings + Activities

1-Year of Guidance

Live Intuition Practice

A Community of Friends
A Full Year of Intuitive Guidance + Development

Learn at your own pace with a step-by-step program to expand your intuitive ability, guided with intuitive insight from our community and faculty.
IntuitionLab Membership
(value $500+)
Membership includes our Intuition Starter Kit, Illumination Studio, Library, Monthly Inner Wisdom Wednesdays and 20+ Guest Teacher Workshops
Plus...Get an Illumination Box Delivered to Your Home
All Sacred Guide Certification students receive our special, hand-curated Illumination Box mailed to their home during the first semester. This box includes a suite of tools:
Radical Intuition Book or
Illuminate! Insight Card Deck
A Special Mala Bead Necklace
Intuition-Enhancing Gemstones
Intuitively-Selected Affirmations
A piece of Sacred Art and other surprise goodies!
This is more than a program, training or workshop...it is a journey into the individual experience of omniscience. A beautiful alignment of energy, a soft reconnection to your inner power, a reminder of our dormant senses, a tribute to universal unity and an honor of our inner light."
Tonya Williams, CIP
Reflexologist & Massage Therapist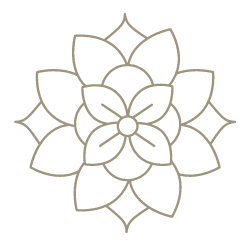 THE MOST IMMERSIVE INNER JOURNEY
The IntuitionLab Certification Pathway
Starter, Advanced and Leadership Paths
Year 1: Intuition Awakening, Practice & Development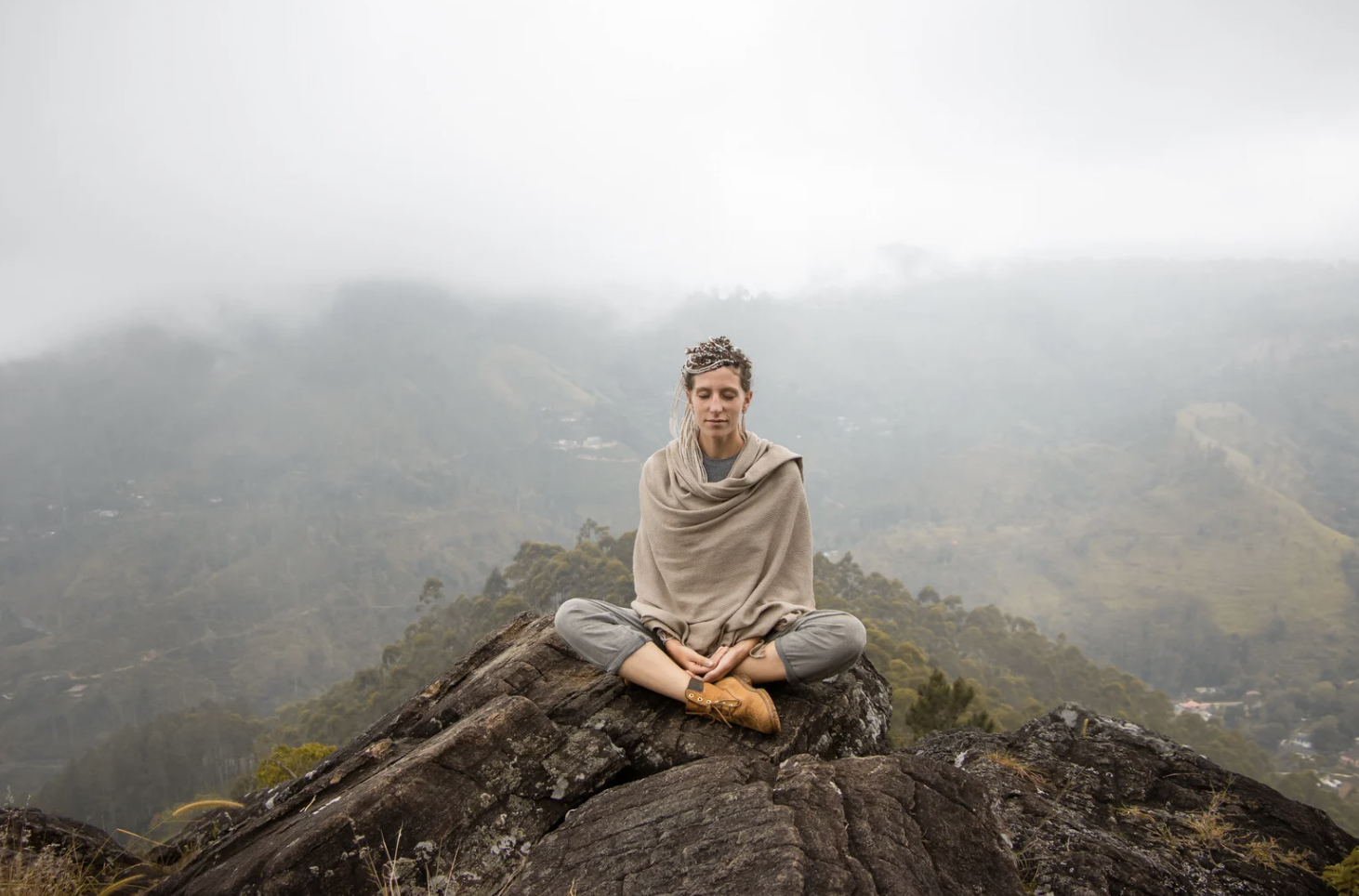 The Sacred Guide Year-1 Certification Program is our most exciting and immersive intuition development experience. It includes:
Small Group Cohort

Exclusive Trainings

1:1 Mentorship

Illumination Journey with Kim Chestney

Intuition Mastermind

Certified Intuition Practitioner (CIP) Accreditation
TOPICS INCLUDE:
Learning Your Intuitive Language

Giving & Receiving Intuitive Guidance

How to Communicate Your Intuition Effectively

Using Intuitive Tools

Practices include: Remote Viewing, Chakra Reading, Insight Cards, Psychometry, Stream-of-Conscious Writing, Billets, Silent Retreat, Journaling, Insight Meditation...and more!


Year 2: Advanced Intuition Training & Leadership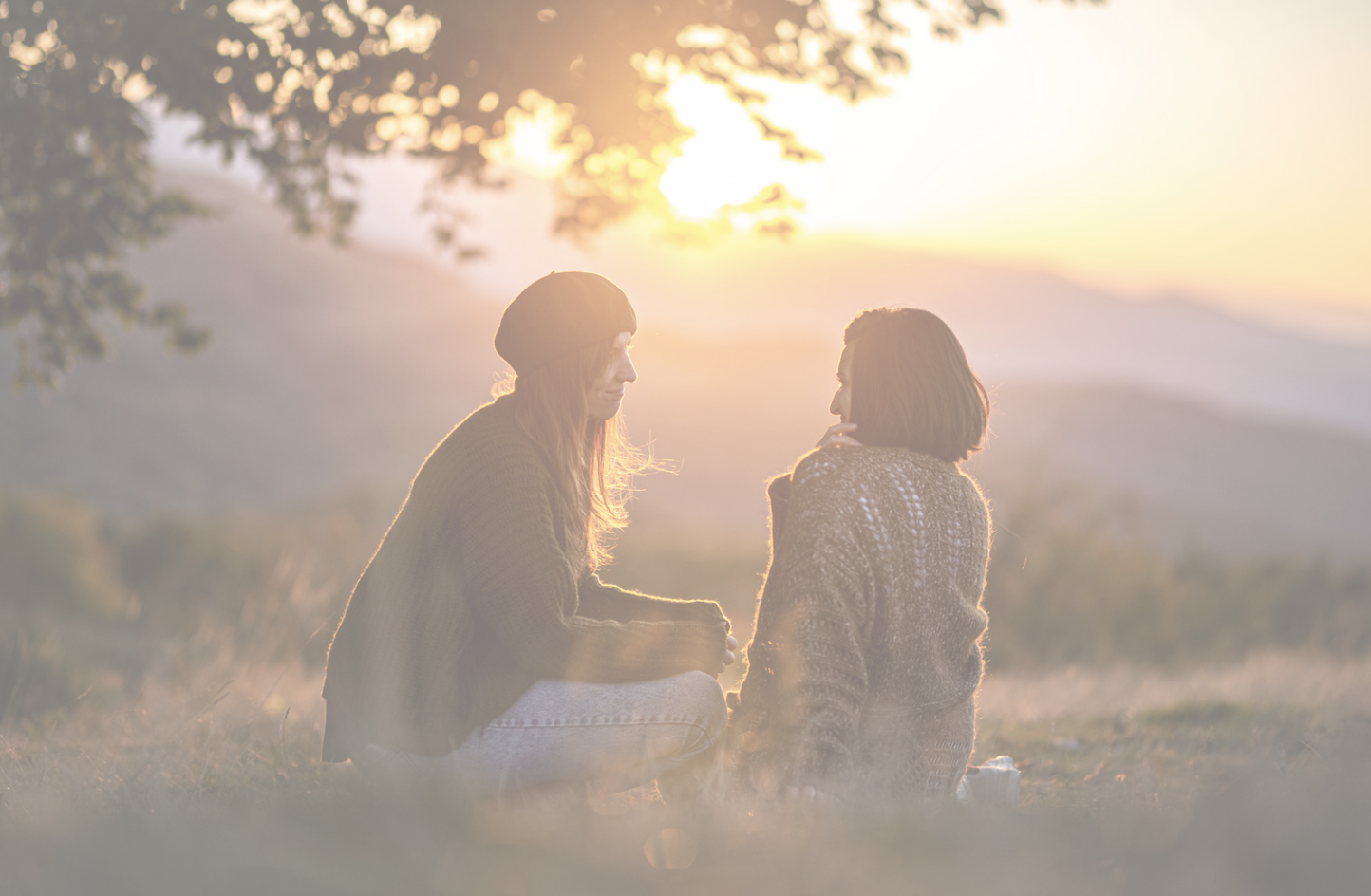 The Light Leader Year-2 Certification Program is an opportunity for dedicated intuitionists to take their intuition to the next level. It includes:
Small Group Advanced Cohort

Exclusive Advanced Trainings

Past Life Mastermind

Guiding Forces Mastermind

Mentoring & Leadership Opportunities

Certified Intuition Master Practitioner (CIMP) Accreditation
TOPICS INCLUDE:
Inner Light Focus Groups

Integrating Intuition into Your Life/Life's Work

Lead a workshop in your area of specialty

Faculty Pathway

Practices include: Past Life Exploration, Alternate Realities, Ancestral Karma, Spiritual Lineage & Guides, Inter-dimensional Life, Year-2 Sacred Guide Experiences...and more!


Year 3: Faculty Membership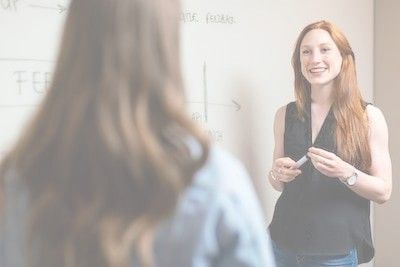 During the third year of the certification journey, dedicated intuitionists are invited to apply to join the IntuitionLab faculty. Year-3 includes:
Lifetime IntuitionLab Membership

Position on the IntuitionLab Advisory Board

Opportunity to facilitate and lead workshops

VIP participation in all IntuitionLab community events, programs and workshops

Soul Circles (Advanced Intuitionist Work)
Year 4+: Senior Faculty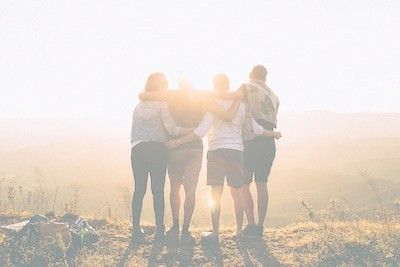 Our senior faculty group represents the highest level of intuition training and dedication. Senior Faculty members get all the benefits of Faculty, plus:
Opportunity to apply for paid positions

Opportunity to teach IntuitionLab programs

Opportunity to teach intuition to your local community

All programs run on an annual basis + are flexible to your lifestyle.
You can take a break and pick up where you left off anytime.
The IntuitionLab
Level 1 Certification Program
Part of the annual Sacred Guide Intuition Awakening Journey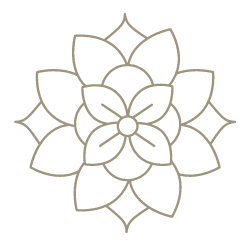 1:1 Mentorship
Get personalized practice and guidance for your life with Kim Chestney + the IntuitionLab faculty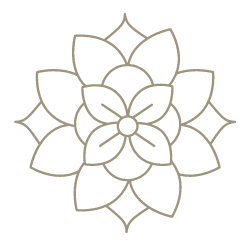 Intuition Mastermind
Gain clarity and validation for any area of your life with our exclusive, crowd-sourced intuition experience.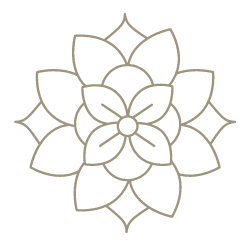 Illumination Journey
In this 1+hour private inner immersion, journey into the deep dimension to discover the secrets your intuition holds.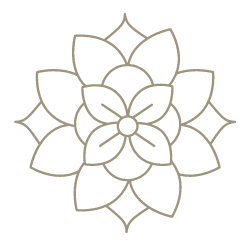 Bonus Gifts!
All certification students receive an Illumination Box ($100 value) with your choice of book, insight card deck or signed artwork by Kim.*
RESERVE YOUR PLACE FOR THE YEAR AHEAD
Pick Your Certification Pathway
ALL ARE WELCOME. NO EXPERIENCE NECESSARY.
The Sacred Guide Certification Program

Certified Intuition Practitioner
Includes the Sacred Guide Personal Growth program and a full year of intuitive training

Pay in full discount

IntuitionLab 1-year membership

Everything in the Sacred Guide program PLUS...
Token 1:1 Meet & Greet with Kim

Private Illumination Journey with Kim

Intuition Mastermind

Illumination Box mailed to your home

Practitioner training + faculty path
Certification with Monthly Payments
Certified Intuition Practitioner
Includes the Sacred Guide Personal Growth program and a full year of intuitive training
Monthly payments for your budget

IntuitionLab 1-year membership

Everything in the Sacred Guide program PLUS...
Token 1:1 Meet & Greet with Kim

Private Illumination Journey with Kim

Intuition Mastermind

Illumination Box mailed to your home

Practitioner training + faculty path
Add-On to the Sacred Guide Program
Certified Intuition Practitioner
$57/month
If you have already enrolled in the Sacred Guide personal growth program, you can upgrade to the year-1 Certification track here.

Additional experiences include:
Token 1:1 Meet & Greet with Kim

Private Illumination Journey with Kim

Intuition Mastermind

Illumination Box mailed to your home

Practitioner training + faculty path
JOIN ONLINE FROM ANYWHERE WORLDWIDE
Why this program will change your life
TAKE YOUR INTUITION TO THE NEXT LEVEL


" I highly recommend the intuition certification program to everyone who is looking to work more on their intuitive side. This is definitely a life changing course for all, very special and close to me. Kim, with her great wisdom takes you through an amazing journey of intuition. She provides you with in-depth knowledge and practical way of approaching you intuition and implementing the same in your life."
praveen ghumnar, CIP
Mumbai, India
"Getting certified taught me to trust myself and quiet the questioning I had around my intuition. Kim is amazing and brings so much valuable information and insight to everything she does. I highly recommend this program if you want to take things to the next level."
angela sipe, cIMP
Philadelphia, Pa
"Kim understands that the practice of intuition can be accessible to all of us, and I love the sense of practicality and fun she brings while teaching you to apply intuition to everyday life. She helps you to understand and trust your own internal language for truth. Learning to trust yourself is one of the first steps to following your true life's path, and Kim has the wisdom and insight to help you reach your goals!"
BETH WOJISKI, CIMP
Myrtle Beach, North Carolina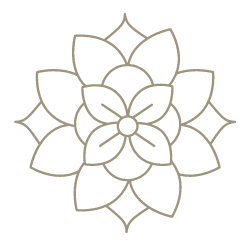 Year-1 Sacred Guide
Certification Journey
This course brought my intuition to life which in turn guided me to my clear path and purpose in life. I'm so grateful for what I've learned through this year long program and the new community I've discovered."
Barron Cato
Life Coach
Get Intuition-Certified this Year!
Created with