Empty space, drag to resize
4 WEEKLY LIVE WORKSHOPS with kim chestney
Higher Powers:

Experience the Magic of Your Intuition
Unlock the wisdom of the Universe + Realize your Unlimited Potential
#VentureInward | #SelfDiscovery | #InnerGuidance | #GoingBeyond
Empty space, drag to resize
Calling all Seekers, Dreamers, Mystics, Healers & Intuition Lovers...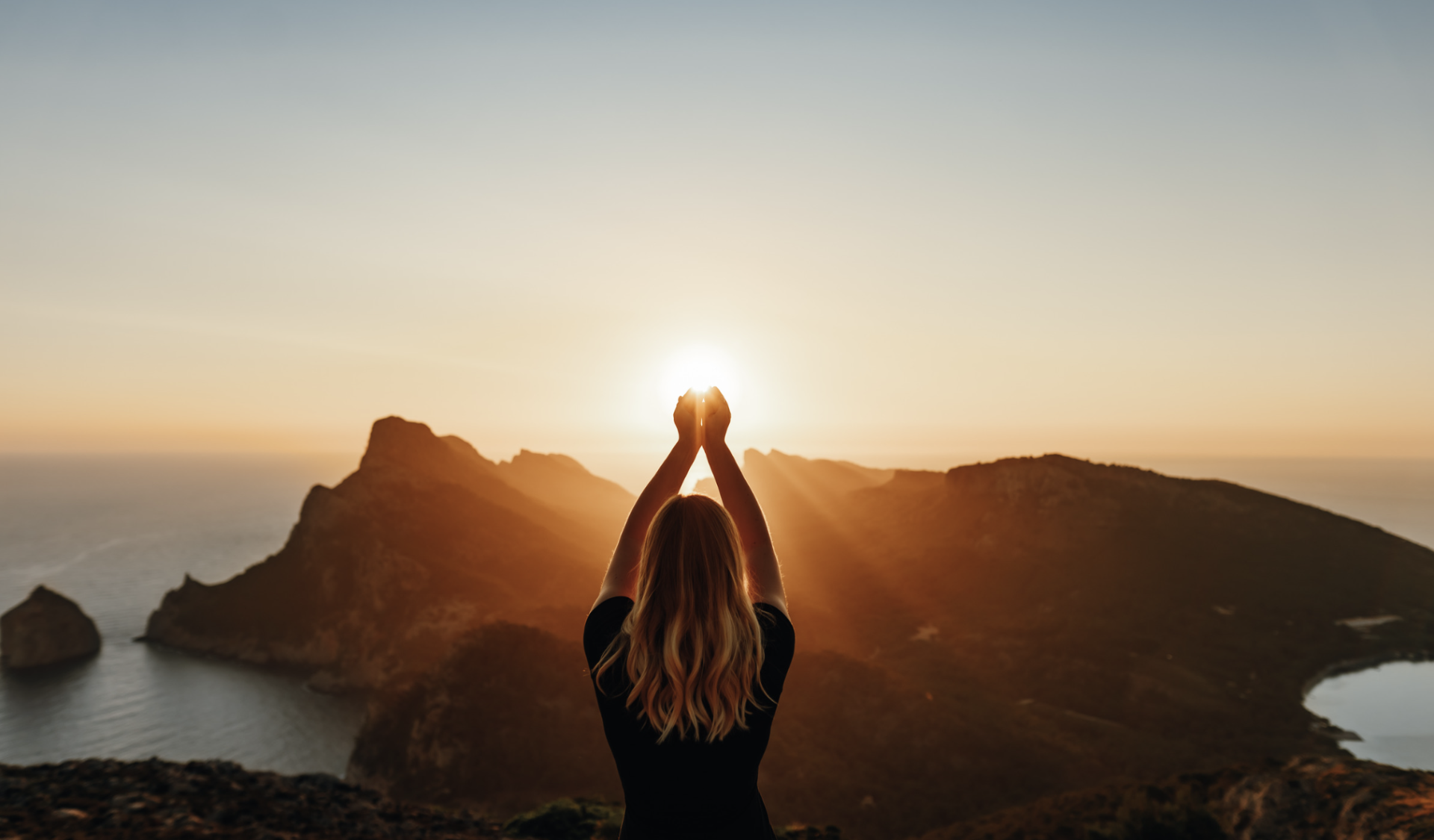 JOIN ONLINE FROM ANYWHERE WORLDWIDE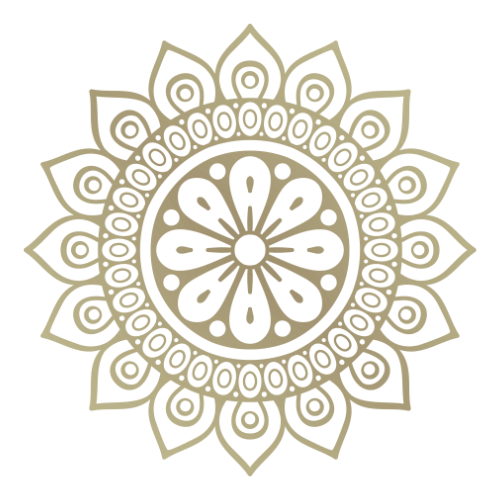 Ignite Your Inner Power
Learn to trust your inner voice and how to follow it – so you can step into your true path and purpose.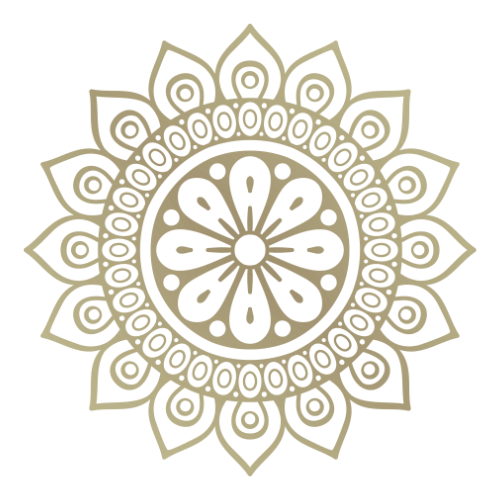 Explore Your Intuitive Gifts
Activate and expand on your innate intuitive abilities with exciting new intuition practices. No experience necessary!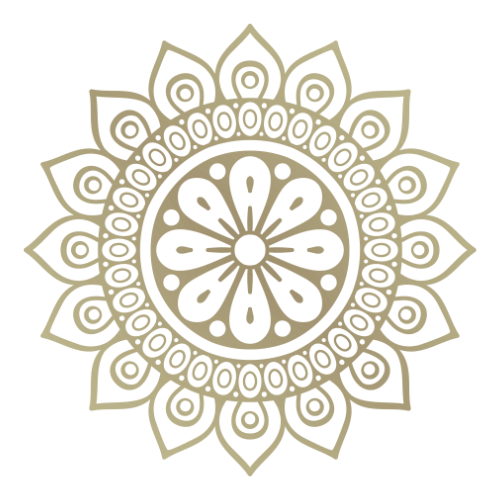 Receive Intuitive Guidance
Work with a live, interactive community and practice weekly intuition shares to gain insight into your life.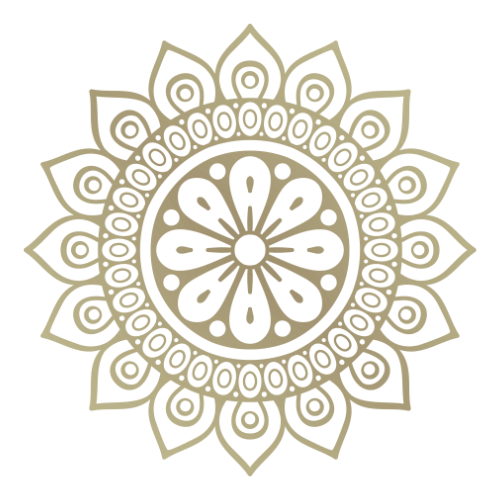 Experience Impossible Things
With your intuition, you can know the unknowable and do the impossible. Don't take our word for it, join and and experience it for yourself!
"The time has come for humanity to move beyond the limits of materialistic thinking and embrace our natural, innate connection with the deeper reality. Tapping into our quantum intelligence is the secret to a new way of thinking...a truth that awaits us all."

-kim chestney, founder of intuitionlab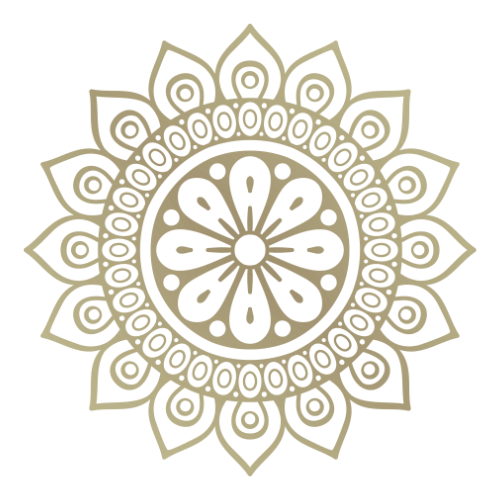 Everything You Seek is Within You...Let's Find it.
WEEKLY LIVE, online WORKSHOPS


Expand Your Intuitive Awareness
Sense Your Aura, Chakras + Energy
Receive Guidance for Your Life
Practice with Insight Cards
Explore your Intuitive Abilities
Find the Answers You Seek
Yes, you can experience these things. Everyone can!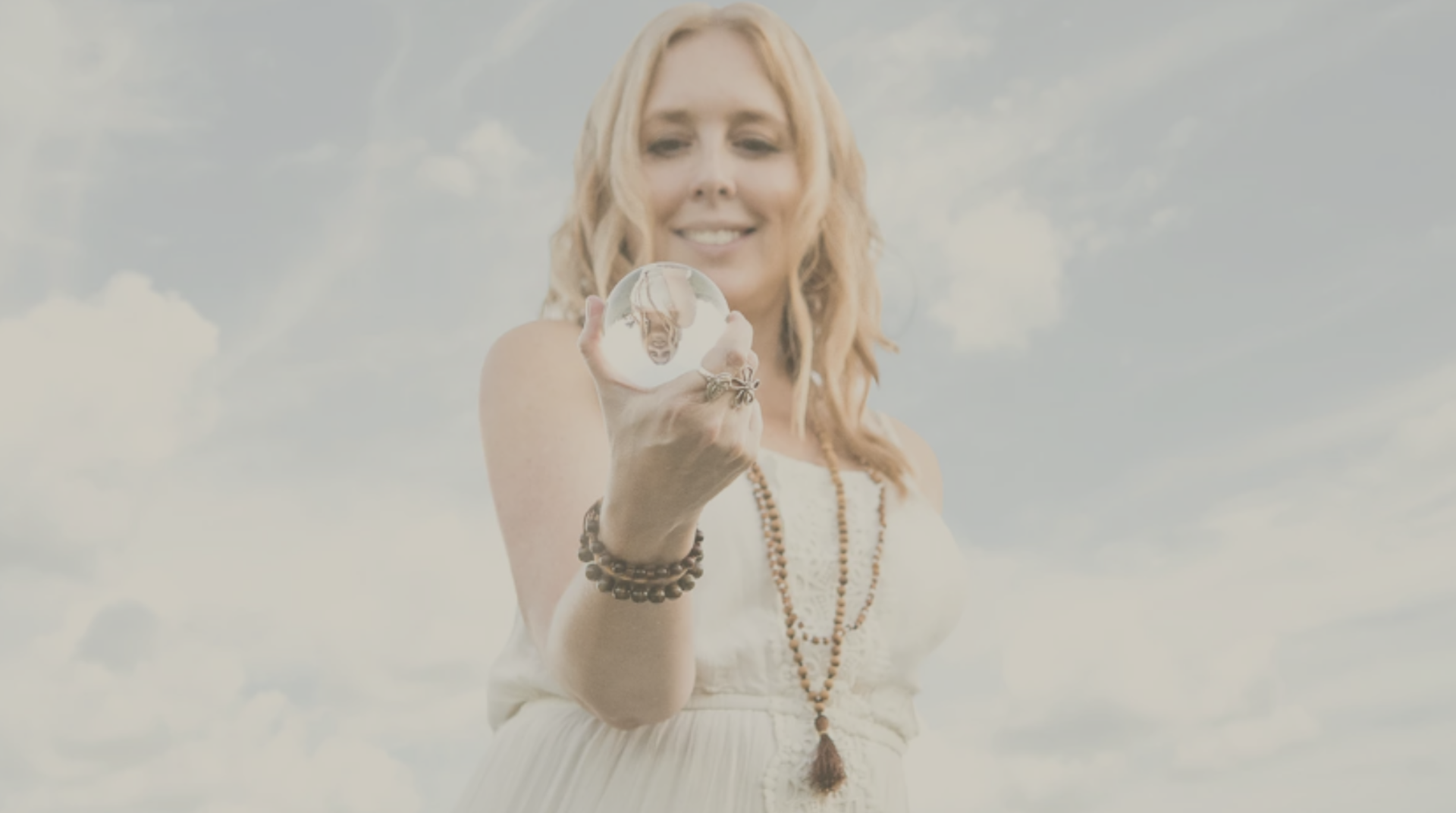 4 Mindset Shifts for Your Higher Powers
Week 1
Live Workshop
A Part of You Knows Everything
Explore your inner dimension to tap into your truth, access higher awareness, and discover the part of you that holds all the wisdom of the universe.
Receive Guidance with Insight Cards + Group Intuition Circle
Week 2
Live Workshop
The Real World is Not the Real World
Learn how to intuitively sense your mind-body connection and discover wisdom held in your body, so you can heal and empower your well-being.
Sense Your Energy:
The Aura, Chakras + Psychometry
Week 3
Live Workshop
All the Answers are Within You
Practice tapping into the "cloud" of limitless information that transcends our reality with one of humanity's oldest sacred visionary practices.
Akashic Field Exploration + Partner Intuition Exchange
Week 4
Live Workshop
Your Intuitive Mind is Limitless
Personally experience the magic of your intuition, go beyond the limits of perceived reality, and do things the world once called impossible.
Investigating Past Lives + Group Remote Viewing Experience
My life will be forever awakened. I know I have the skills to make a difference in the world"
TONYA WILLIAMS
CLEVLAND, OH
With Exclusive Teachings from Kim Chestney's Ground-Breaking Intuition Books!
Are you ready to tap into your Higher Powers?
The time has come if...
You have been curious about your intuition but unsure how to fully utilize it

You have personally experienced things that can only be explained by human intuition

You realize that intuition is the secret sauce for success and other extraordinary abilities

You are ready to, at last, know the unknowable and experience the impossible...
"I recommend this course to anyone who is looking to explore their intuitive side. Kim takes you through an amazing journey of inner discovery. She provides you with in-depth knowledge and practical way of implementing intuition in your life. This is a life-changing experience."
PRAVEEN GHUMNAR, MUMBAI, INDIA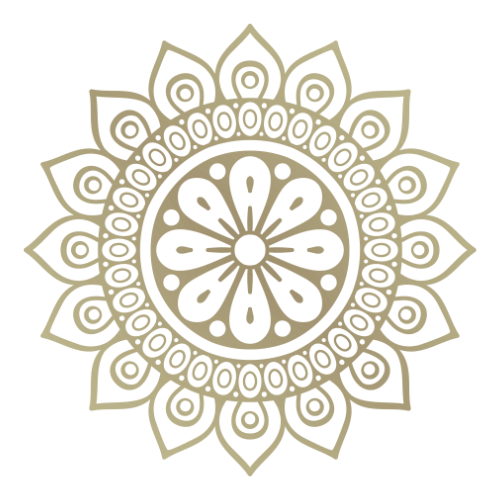 a full suite of tools for your inner journey
Plus...get $300+ in Bonus Experiences!
All Higher Powers tickets include a free IntuitionLab starter membership
20+ Hours of Recorded Intuition Trainings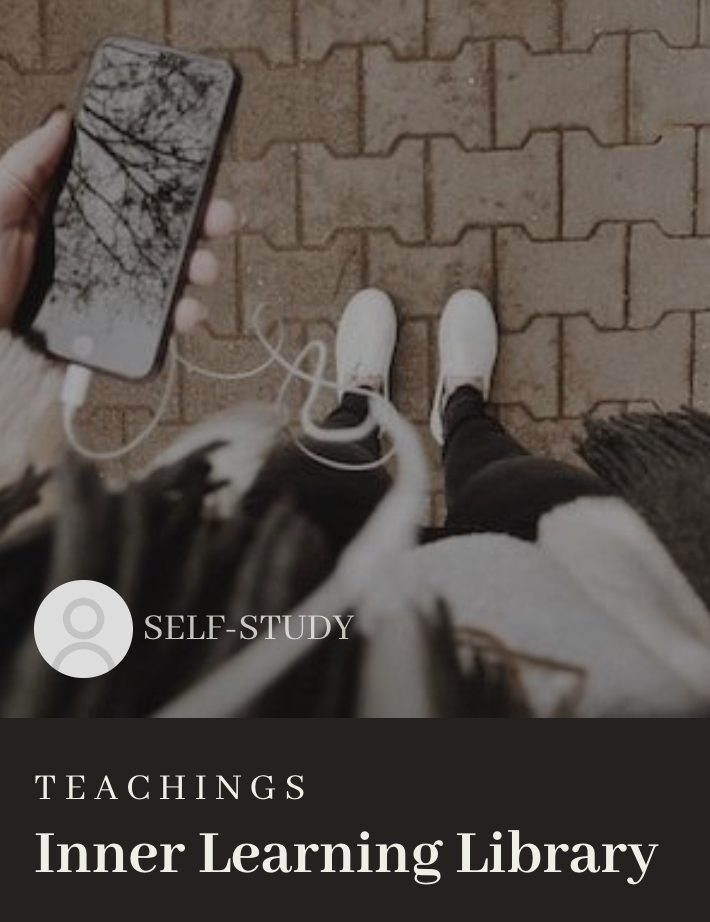 Explore all kinds of intuitive practices, including Energy Medicine, the Chakras, Aromatherapy, Meditation, Ayurveda, Yoga, Astrology, Art..and more!
Our Foundational Intuition Development Mini-Course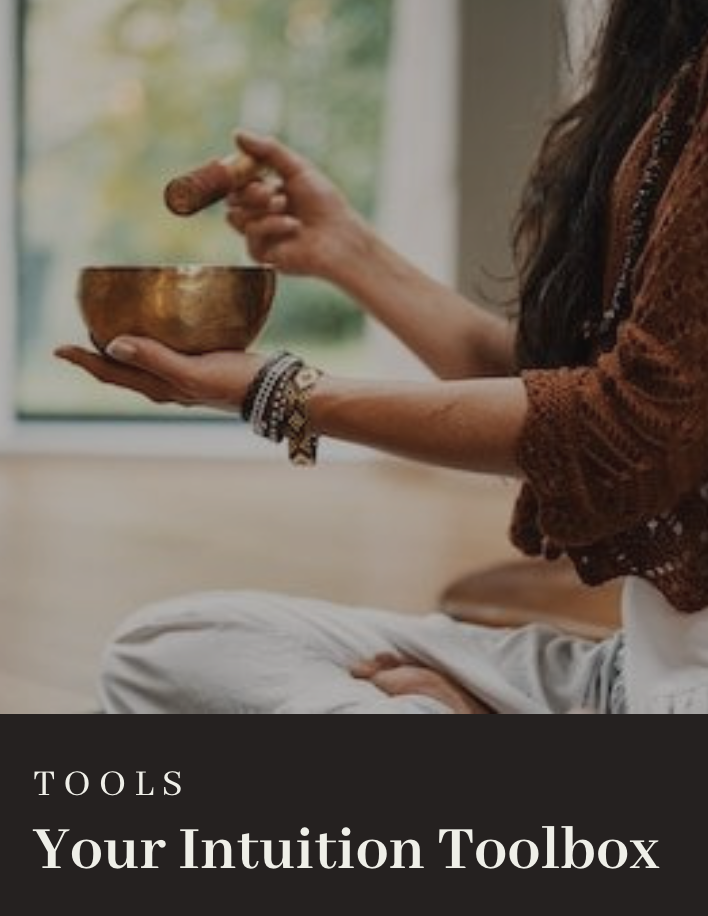 Learn how to use intuitive tools, like our Insight Card deck, to receive guidance using our 4-step intuitive process.
Exclusive Meditations + Creative Activities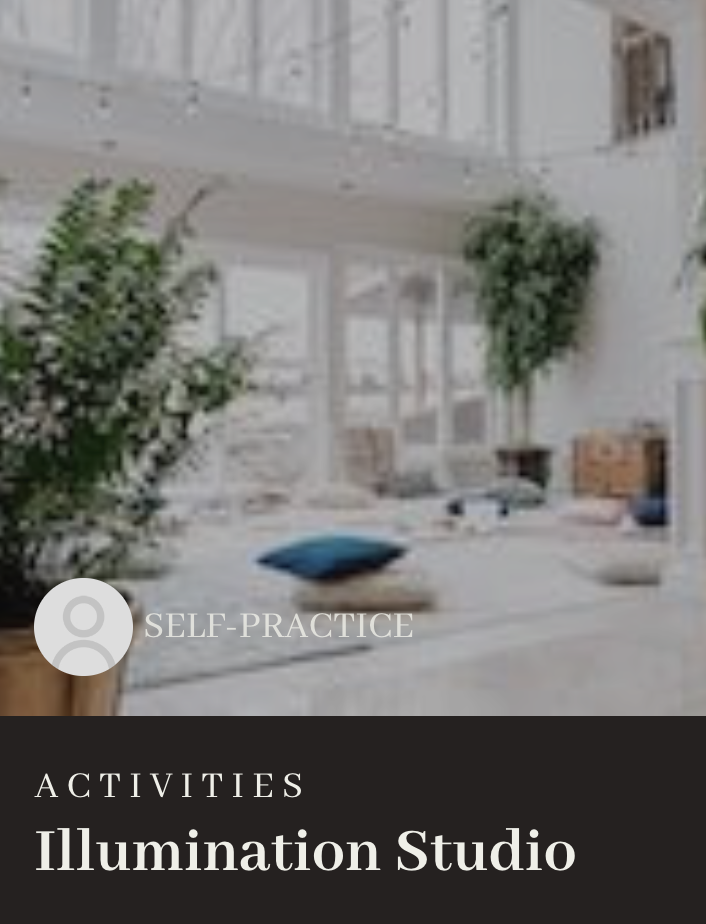 Open up space for your intuition with a array of guided meditations and intuition-enhancing creative activities.
Monthly Live Workshops
Join us each month for Inner Wisdom Wednesdays, a gathering to share intuition practice and ask questions directly to Kim Chestney
Community
In our private community of fellow travelers, you can share ideas and explore life's mysteries together!
VIP Exclusives
Be the first to get event invitations, special program pricing, and exclusive 1:1 mentoring access.
"As always, Kim and IntuitionLab have blown my mind. There is no such thing as limitations in this class. There are endless possibilities to expand your mind, ability & understanding of the power of our innate intuition."
Angela Sipe
Usui/Holy Fire® III Reiki Master Practitioner
"I absolutely loved this course. Kim does an amazing job of presenting concepts that are difficult to grasp. She clearly explains the mechanics of intuition and emphasizes its practical applications for everyday life."
JEMMA CHAMPEAU
Yoga Teacher + Grief Support Practitioner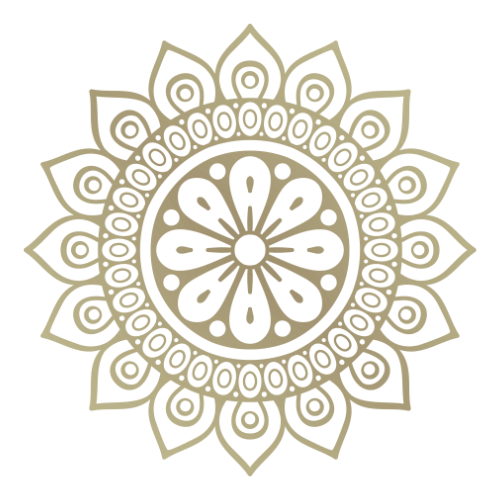 ENROLLING EACH FALL
The Higher Powers online progam Includes:
Sign Up Now to Get:
4x Workshops with Kim

Weekly Intuitive Guidance

All-new Intuition Practices

Weekly Group Meditations
60% Off Tuition
(value $200)
Take advantage of our annual special pricing and save $200 off the regular program tuition.
Bonus Membership
(value $100+)
Starter membership includes our Inner Discovery Essentials, Illumination Studio + Learning Library with 20+ Workshops
Group Insight Circles
Give and receive guiding intuitive insight in our weekly "Message for Moment" group intuition shares.
Intuition Exchanges
Our weekly partner intuition exercises allow you practice using your intuition and getting valuable validations ~ so you can learn to trust it.
Monthly
Open Labs
We offer open labs each month on Zoom so you can ask questions, practice and get personal mentorship when you need it.
Guest Teacher Workshops
Expand your learning with our world-class guest teachers, like Dr. Ervin Laszlo, Whitley Strieber, Steve Kilbey...and many more!
RESERVE YOUR SPOT
Our lowest priced course of the year!
Why You Will Love this Program
#changedmylife | #
blewmymind |
#bestintuitioncourseever
| #
thekeytoenlightenment
"I found IntuitionLab to be fun and exciting, with great practices and good information. There was ample opportunity to participate and a very safe space to share and learn."
CHRISTOPHER HANSEL
Alberta, Canada
"This workshop series opened me up as a life coach, Thai bodyworker and yoga teacher. It revealed my own abilities and I have so much more confidence in my intuition!"
SHAWNA EMERICK
New York, New York
"Beautiful set of sessions to reconnect with yourself and tap back to our natural power of intuition. Great process and wonderful experiences with the members of the group in every session."
juan hoyos
Brazil
Meet your instructor, kim chestney
Kim Chestney has been teaching intuition for over 20 years. She has three internationally published books on intuitive development and has taught her ground-breaking intuition work at world-class institutions including the Omega Institute, Shift Network, Dreamland, and the Edgar Cayce Center, among others. She looks forward to sharing her passion for intuition with all students and facilitating the meaningful shift into expanded consciousness for all.


Higher Powers Curriculum
lifetime Program access + live workshops


Weekly Program Agenda
Welcome + Overview

Weekly Teaching (Live Presentation)

Intuition Activation Meditation

Personal Message for the Moment

Group Insight Circle or Partner Intuition Exchange (Optional)
Empty space, drag to resize
Empty space, drag to resize
This Program Sells Out. Sign Up Early!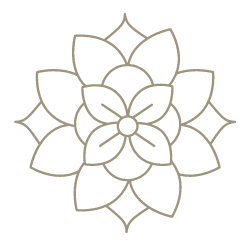 Join Our Community
Get weekly intuition tips, practices and guidance for your inner journey.

Created with